Electric mobility is quite a large sector. And a large shift is going to happen in the area of commercial delivery. Post Covid-19, deliveries have become very important for any large company. We are seeing a lot of commitment from companies that provide delivery solutions to go electric.
With Bharat Standard VI, the cost of commercial vehicles with internal combustion engines has gone up. And so, electricity can provide a viable solution, especially with models like battery swapping. Market opportunities that make business sense will always move first. Commercial vehicles—small three- and four-wheelers—are likely to see growth.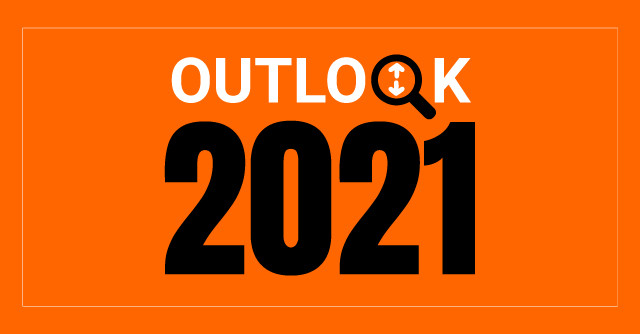 Sun Mobility directly works with customers on the fleet side, which includes the likes of Uber, most of the delivery companies in e-commerce, and with mobility partners who supply to Amazon, Reliance Retail, and Flipkart. Two-wheeler deliveries will also be a large growth area for the same reasons.
In Bengaluru, we recently started working with Metro Ride, which is offering three-wheeler rides with Piaggio vehicles. These electric vehicles are linked by an app and are driven by women.
Two-wheeler mobility is going up because post-Covid, people want to maintain social distancing when they are on the move. So demand will move away from public transport a bit. We have seen a number of two-wheeler companies entering the space. Awareness has been much higher, and there are options for customers now, which wasn't the case 12 or 18 months ago.
Carmakers too are coming out with products, so there are more offerings available. Unlike in the past when there was just one electric car available, you now have two or three OEMs. While volumes are still low, there is awareness and some movement in that segment.
Electric buses, we anticipate, will be slower post Covid. There seem to be certain government pushes, where a few of the buses have been contracted out as part of the FAME (Faster Adoption and Manufacturing of Hybrid and EV) policy, but at a slower rate. The bigger policy shifts are happening in Delhi, where the government has articulated that electric batteries can be sold separately. An EV policy is expected to come out in Chandigarh too.
So, there seems to be some momentum picking up in policy direction. The outcome maybe 24 months later, but it sets the tone for where the industry can go.
In spite of Covid-19, the electric vehicle industry has seen some positive shoots. It may not be visible in the numbers as such but in terms of building out the base for growth in a couple of years.
Let's take commercial delivery vehicles as one segment. With Covid, deliveries have been on the rise and it's going to continue this way. You're seeing a push everywhere in the world on delivery—the United Kingdom, the United States of America, and in India. A bunch of companies have launched products in the past three or four months, or are about to launch electric mobility products.
This is driven a lot by delivery companies wanting to go green and want to lower the cost of operations. They are pushing this to their providers. In December, we deployed close to 100 vehicles to one such provider. There is definitely a push now, compared to six or nine months ago.
Companies like scooter-sharing companies are adding more and more electrics. That is again driven by the operations side of it, and battery swapping is making it viable for them to 'refuel'. They are also seeing how the swapping infrastructure can be a part of their growth.
The biggest change I see is that with more electric mobility products being available, it is giving an impetus to growth across categories.
Chetan Maini
---
Chetan Maini is co-founder and vice-chairman of Sun Mobility. The views in this article are his own.
---