MeitY to set up AWS-powered quantum computing applications lab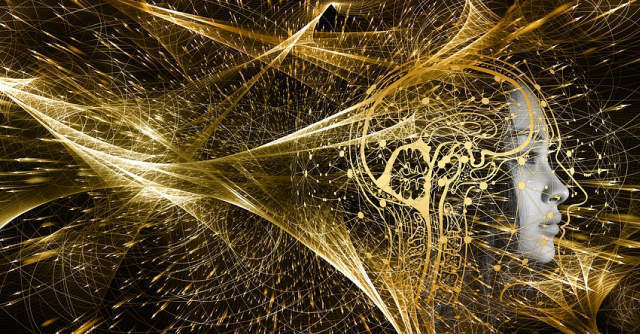 The Ministry of Electronics and Information Technology (MeitY) on Tuesday said it will collaborate with Amazon Web Services (AWS) to set up a quantum computing applications lab in India.
In a statement, AWS said that the lab will help accelerate quantum computing-led research and development, and enable new scientific discoveries.
The lab will provide quantum computing-as-a-service to government ministries and departments, researchers, scientists, academia and developers to enable advances in areas such as manufacturing, healthcare, agriculture and aerospace engineering, the statement said.

AWS, it said, will provide hosting services as well as technical and programmatic support for the lab.
The MeitY initiative aims to provide scientific, academic and developer communities access to a quantum computing development environment aligned with the government's science and technology priorities.
"India has a rich legacy in science, technology, and innovation. We believe that India's path forward will be driven by achieving world-class scientific solutions. Enabling our scientific community with advanced technologies plays a key role towards scientific advancements and learning," Ajay Sawhney, secretary, MeitY, said.

Quantum computing is an emerging field that harnesses the laws of quantum mechanics to build powerful tools to process information. It has the potential to solve computational problems that are beyond the reach of classical computers.
"Limited access to quantum computing hardware and expertise, and complex infrastructure setup and management, are challenges that scientists and researchers face today, in their quest for scientific discovery," Rahul Sharma, president (public sector) at Amazon Internet Services (AISPL), AWS India and South Asia, said.
"Our collaboration with MeitY to establish the quantum computing applications lab will provide the breadth and depth of AWS services to the research, academic, and scientific community to overcome these challenges and focus on innovation," he said.

The Seattle-based cloud service giant will offer the solutions via Amazon Braket, which was set up in December 2019 to allow customers to explore, evaluate and experiment with quantum computing hardware to gain in-house experience as they plan for the future.
In November 2020, information technology (IT) solutions provider Mphasis rolled out quantum computing-powered consulting and algorithm development services for its customers.
---