InCred appoints Philipp Orgler to lead AI, ML development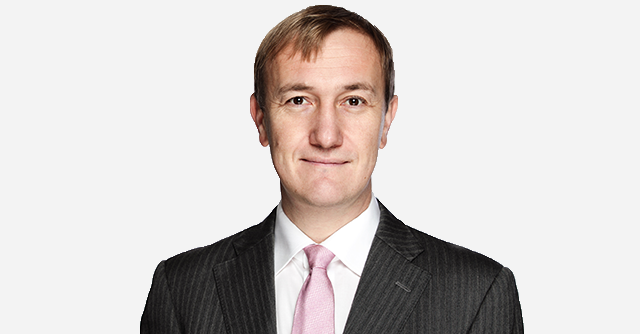 Mumbai headquartered non-banking financial company (NBFC) InCred has hired Barclays Capital veteran Philipp Orgler to lead the development of artificial intelligence (AI) and machine learning (ML) tools.
Orgler, who comes with over 20 years of experience in financial analytics, is expected to power the next phase of the startup's business growth, a statement said.
"Analytics and machine learning are core to our business vision. With a distinguished professional like Philipp joining the team, we will be able to take our capabilities to an even more advanced level," Prithvi Chandrasekhar, head of risk and analytics at InCred Finance, said.

Orgler has in the past run the global structured notes business for Japanese bank Mizuho, and served as the global head of structured products at Barclays Capital. He pioneered the setting up of the analytics function at Deutsche Bank and also carried out analytics services for global fund manager Rokos.
During his career across Europe, the UK and Japan, Orgler has developed quantitative models for risk management, and has enabled both retail and institutional clients to realise value from these innovations.
Orgler holds an MSc in theoretical physics from the Karl-Franzens University, Austria and has a postgraduate degree for research in mathematical physics at the University of Tokyo. He is an internationally ranked chess player.

InCred, founded in 2016 by former Deutsche Bank executive Bhupinder Singh, has acquired several companies in the recent past as part of its business expansion plans.
In August, it acquired asset equity-focused alternative investment fund (AIF) Vishuddha Capital Management to enter the asset management business. In June 2020, the firm bought unsecured loan platform Qbera and in November 2019, it acquired the Dubai business of L&T Capital, a subsidiary of Larsen & Toubro Group, marking its entry into the wealth management business.
---