Infosys to help Spanish renewable energy firm implement ERP systems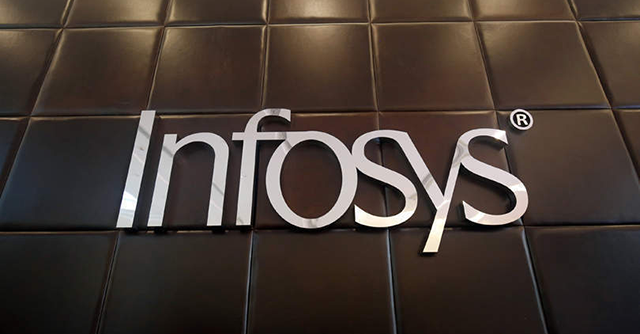 Bengaluru-based IT services major Infosys has partnered with Spanish renewable energy giant Siemens Gamesa Renewable Energy to help the latter implement SAP S/4HANA solutions.
The partnership would help Siemens Gamesa harmonise its ERP solutions across different locations, make it more agile and drive digitisation, a statement said.
Infosys said that it has already implemented SAP S/4HANA solutions for the company across seven countries from scratch, which run on Azure hybrid cloud, and replaced two legacy ERP systems.

Read: Infosys rolls out applied AI cloud offering built on NVIDIA DGXTM A100 systems
"Implementing a single S/4HANA system across all business units and regions is a core component of our company-wide strategy towards process efficiency, standardisation and industrialisation," Alan Feeley, CIO of Siemens Gamesa, said.
For the current implementation, Infosys and Gamesa teams have co-engineered a solution template. Once completed, the transformation would enable real-time reporting, digitally enabled workforce as well as reduce time-to-market.

Read: Tier-I IT services firms regain strength in a seasonally weak quarter
Additionally, Infosys said that Siemens has further engaged the company for an industrialized rollout of the solution across 50 countries and 22 manufacturing plants. This will leverage Infosys Cobalt, which is a set of services, solutions and platforms for enterprises to accelerate their cloud journey. This rollout will be across all business units of onshore, offshore services and corporate functions of Siemens Gamesa.
"An efficient ERP system is critical for business continuity, especially today. Our strategic partnership with Siemens Gamesa will take their digital transformation journey to its next phase," Jasmeet Singh, executive vice president and global manufacturing head of Infosys, said.

---