AWS Q4 revenue up 28% as Amazon marks first $100 bn quarter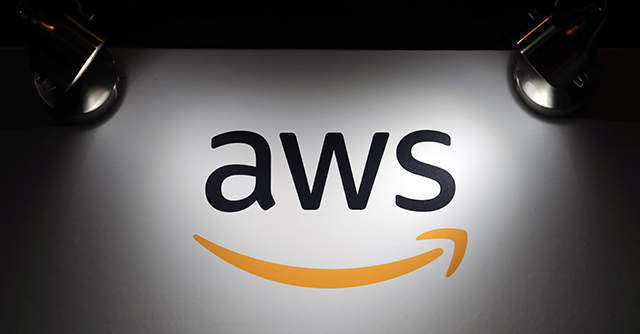 Amazon Web Services (AWS), the cloud computing unit of ecommerce giant Amazon, saw its revenue reach $12.7 billion for the fourth quarter of 2020, up 28% from $9.95 billion in Q4 2019.
Overall revenue for the quarter at Amazon crossed the $100 billion mark for the first time at $125.6 billion, up 44%.
Meanwhile, Amazon's operating income rose from $3.56 billion in the quarter under review, up from $2.6 billion in Q4 2019. Operating income at AWS rose as well, from $2.6 billion in Q4 2019 to $3.56 billion in the latest quarter, signalling a 37% jump.

AWS remains the crown jewel for Amazon, and founder Jeff Bezos could not have made the importance of AWS to the parent company any clearer than elevating the CEO of AWS, Andy Jassy, as the new CEO of Amazon, effective this summer.
"We're improving infrastructure planning to meet the capacity needs given the growth we're seeing. More broadly, our results reflect that balance between the investing, the price reductions, driving cost efficiencies," Dave Fildes, director, investor relations at Amazon, said during the earnings call.
Watch: AWS exec Puneet Chandok on cloud enabling businesses across India reinvent

Fildes also said that AWS extended the life of its data center servers from three years to four in early 2020, which could provide some benefits to financials but would eventually become smaller n the coming 2021 quarters.
AWS' biggest rival is Microsoft Azure. An October 2020 report by Synergy research group showed that AWS with 33% and Azure with 18% accounted for over half of the overall cloud market.
It is pertinent to note that for the quarter ending December 2020, Microsoft Azure reported a 50% increase in revenues.

Recently, Amazon announced that it is expanding its infrastructure footprint globally, with the launch of an AWS Asia Pacific (Hyderabad) Region which will open by mid-2022. Other locations include the AWS Europe Region in Zurich, AWS Asia Pacific region in Melbourne, expected to be functional in the second half of 2022.
---