HCL announces Rs 700 crore special bonus for employees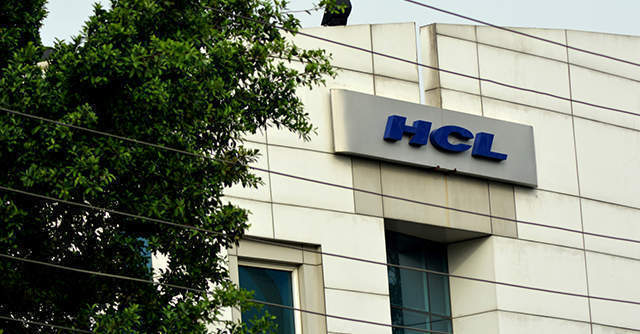 In a welcome relief from Monday blues and the general Covid-19 induced gloom, HCL Technologies has announced a special bonus for its employees in recognition of its recent milestone of hitting $10 billion in revenue for the calendar year 2020.
The bonus, worth more than Rs 700 crore, will benefit employees of the Noida headquartered information technology (IT) major across 50 countries.
Employees who have worked at the company for a year or more will be eligible to receive the bonus, which will be equivalent to their 10 days' worth salary.

"The $10 bn revenue milestone is a testament of our remarkable resilience as an organization and the entrepreneurial spirit of our over 159,000 employees," Apparao VV, chief human resources officer of HCL Technologies, said in the statement.
"With this gesture, we want to sincerely express our gratitude to our employees and their families for all their support," he added.
The reward will be paid in February 2021, amounting to approximately $90 million-plus payroll taxes in some countries. The impact of this bonus is excluded from the FY21 EBIT guidance provided last month, it added.

For the calendar year 2020, HCL Tech's revenue stood at $10.02 billion, up 3.6% year-on-year in the US and constant currency terms. Meanwhile, its net profit witnessed a YoY increase of 19.8% to $1.78 billion.
The company also recently announced a plan to hire 1,000 freshers and experienced professionals for its two-year-old campus in Nagpur.
---