91springboard to lead European tech startups into Indian market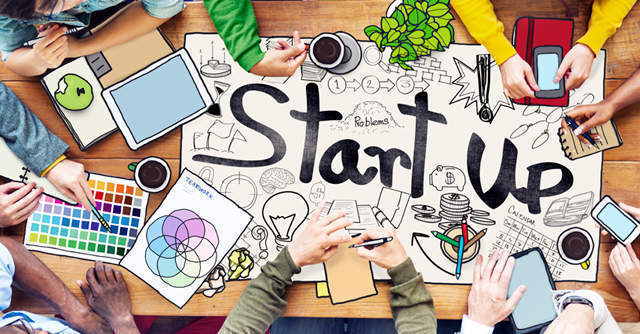 Community workspace provider 91springboard is set to help lead European technology startups and SMEs (small to medium enterprises) into the Indian market.
The company, a statement said, has launched the EU-India Innovation Center -- a special programme that aims to select and prepare European startups to collaborate with local companies and gain access to the market.
91springboard has collaborated as a partner for the bilateral project and will be responsible for supporting startups in all possible ways as well as creating the EU-India InnoCenter entity in the country.

"Our country is a rising star, being one of the largest startup ecosystems in the world. This project brings together specialists in internationalisation and innovation for win-win partnerships and we are prepared to offer all the support needed in more than 20 locations in India," Sudheer K. V, who is leading the project from 91Springboard, said.
Along with the Delhi-based company, Mantra Foundation, which is the non-profit arm of cross-border VC firm Mantra Capital, and Europe's Civitta, German Entrepreneurship GmbH, DutchBasecamp, and uGlobally are also on the consortium.
The project has received an undisclosed amount of funding from the European Union's Horizon 2020 coordination and support action programme. It will focus mainly on startups in operating sustainability, healthtech, logistics & mobility, and edtech sectors.

Indre Kulikauskaite, who comes from Civitta and is the coordinator of the programme, said that their initial target is to onboard about 70 ecosystem builders (accelerators, incubators, governmental agencies and service providers) into the centre's network of mentors and offer internationalisation training for around 500 mature European startups.
---