RBI extends deadline to submit NUE applications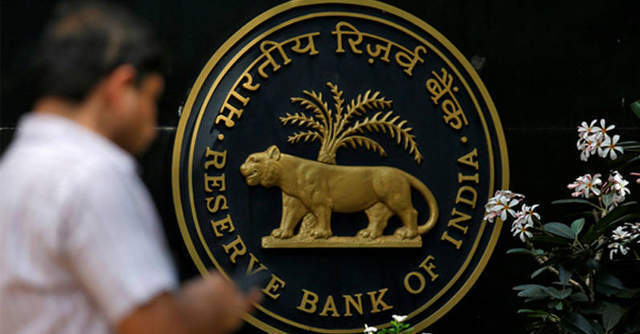 The Reserve Bank of India (RBI) has extended the deadline for stakeholders to apply for the New Umbrella Entity (NUE) licence to March 31, 2021.
The original deadline was on February 26, 2021.
"Requests have been received from various stakeholders, including Indian Banks' Association, for extending the timeline, keeping in view the COVID-19 related disruptions and inconveniences. It has accordingly decided to extend the timeline for making the application up to March 31, 2021," the apex bank said in a statement.

Explained: The RBI mooted NUE for digital payments and how it will impact NPCI
The central bank, in a bid to limit the influence of the National Payments Corporation of India (NPCI), floated a draft framework for authorisation of a pan-India NUE for retail payment systems. Under these guidelines, an NUE will be able to set up, manage and operate new retail payment systems, including ATMs, white labelled point-of-sale (PoS), Aadhaar-based payments and remittances. The final framework for authorisation was released in September last year.
To apply for an NUE license, companies are required to have a net worth of at least Rs 300 crore at any given point, paid up capital of Rs 500 crore, and a prior experience of minimum three years in the payments space. No single promoter or group of promoters in the entity can have more than 40% shareholding, or less than 10%. The promoter/promoter group shareholding can be diluted a minimum of 25% only after five years of operations.

On Wednesday, The Economic Times reported that ecommerce giant Amazon is set to partner with ICICI Bank, Axis Bank, Visa, PineLabs and BillDesk to form a consortium to float an NUE.
Late last year, e-billing payments gateway CCAvenue operator Infibeam Avenues invested an undisclosed amount in Payments Council of India (PCI) executives-founded So Hum Bharat Digital Payments to apply for a NUE license. So Hum was incorporated in May 2020 by PCI chairman Vishwas Patel and chairman emeritus Navin Surya.
Also looking to set up NUEs are mainstream banks, Reliance Group through Jio, Tata Group, a consortium of banks led by SBI, Paytm Payments Bank, Google, Facebook and Amazon.

Payment gateway and technology provider Razorpay, which has NPCI and UPI as clients, has also been eyeing the NUE space for a minority stake.
---