Cognizant announces bonuses, quarterly promotion cycles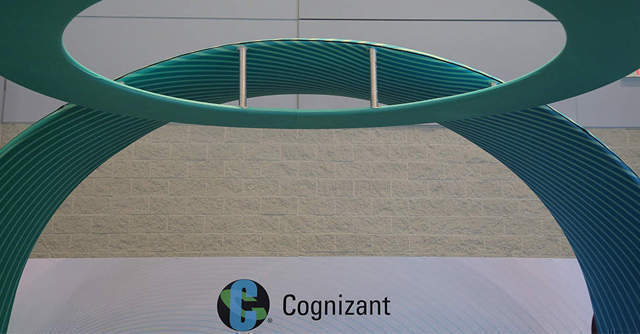 Information technology (IT) services major Cognizant on Thursday said it is rolling out bonuses as well as quarterly promotion cycles and promotions.
Around 1,60,000 of the company's employees will receive merit increases and 24,000 will be awarded promotions, according to a statement. Over 2 lakh Cognizant employees, out of close to its 2.9 lakh global workforce, work in India.
"In recognition of the professionalism, client-centricity, work ethic and perseverance of our employees globally in serving our clients during this protracted pandemic, we are rewarding bonuses above the level of company performance and substantially higher than 2019, despite 2020 being an extraordinarily challenging year," Rajesh Nambiar, chairman and managing director, Cognizant India, said in a statement.

Starting from the second quarter of 2021, billable employees, at the senior associate level and below, will be moved to a quarterly promotion cycle, the statement said.
"We continue to remain heavily focused on maintaining a competitive and appealing employee environment where every individual is inspired to achieve, driven to perform, and rewarded for their contributions," Nambiar added.
In the quarter ended December 2020 the company reported a 2.3% drop in revenue and a 11.1% drop in financial services year on year. Financial services is an important segment for IT services companies in India and globally. The company's profits also tanked 20%.

Read: Cognizant Q4 revenue down to $4.2 bn, firm offers subdued 2021 guidance
Amid the high attrition rate, Cognizant, in mid-February, set up a $30 million retention fund to discourage employees from leaving the organisation.
Cognizant's current attrition rates are at 19% while voluntary attrition stood at 16%. The voluntary attrition rate is among the highest in its peer group -- HCL, Wipro, Infosys and TCS.

At 7.6%, TCS has the lowest attrition rate among its peers, followed by Infosys at 10%. Most IT services companies do not reveal the involuntary attrition rates.
In earlier statements, the MD attributed the attrition to high competition for digitally-skilled talent.
---