Nexprt, Yoro raise early-stage capital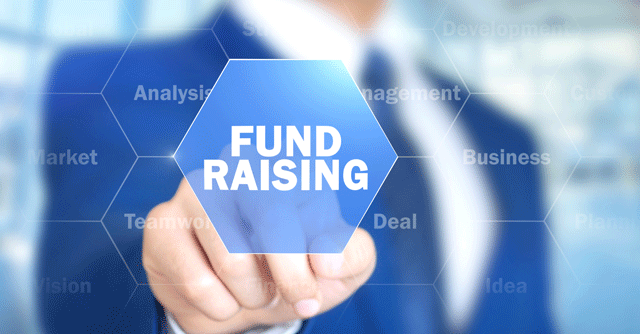 Nexprt Solutions, a full-stack cross border commerce platform, has raised $200,000 (Rs 1.45 crore) in angel funding from Titan Capital and other undisclosed angel investors.
The startup said, in a statement, that it will utilise these funds to build its core team and strengthen its product-market fit.
The Delhi-based startup aims to provide a seamless cross border commerce experience for Indian micro, small and medium enterprises (MSMEs) and global importers. It offers customized import solutions to businesses.

"We aim to democratize manufacturing and build supply chain predictability for small businesses across the globe, allowing them to compete with large corporations in terms of their product sourcing and manufacturing needs," Harsha Vardhan K, co-founder, Nexprt, said.
With a fully digitized solution, the platform enables real-time updates, access to customs and logistics services, continuous support, and transparency in product discovery stage and order delivery.
Nexprt currently deals in home décor and hospitality segments across kitchenware, carpets and handicrafts.

"With its full-stack approach and focus on institutionalizing Indian MSME manufacturing, Nexprt is building a strong playbook to scale Indian exports and compete in the global markets. We are looking forward to our association with Nexprt," Bipin Shah, partner at Titan Capital, said.
Yoro
Angel network ah! Ventures has invested an undisclosed amount in news-focused micro social network startup Yoro.

The startup leverages artificial intelligence (AI) capabilities to bring the relevant news to users. It also lets users privately share news, and talk about it with their friends through an inbuilt chat. Whenever there are future updates on that particular news, the app posts a story within the user's chat room so he or she can see it with their friends.
"Consumer's definition of what counts as news, how it affects them and how they want to use it is evolving more now than ever. We want to put that control back into the consumer's hands, help them with deciding, organizing and playing around with news, use it to connect with people, rather than deciding for everybody what news is and then compete for views and clicks." Sapan Shah, founder of Yoro, said.
The deal marks ah! Ventures' 69th investment which takes its total investment portfolio to Rs 200 crore, according to a statement.

---