o9 Solutions to aid cosmetics giant Estee Lauder with supply chain, demand planning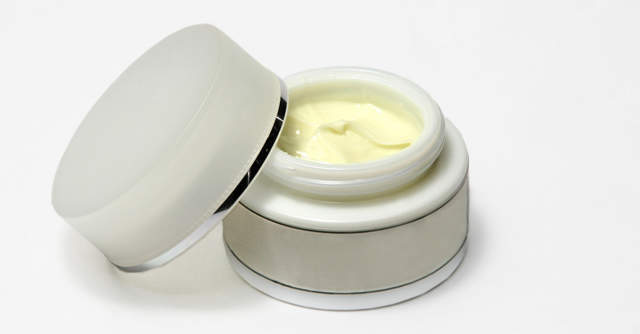 Business planning and analytics solutions provider o9 Solutions has partnered with New York-based cosmetics and skincare group Estee Lauder to transform the latter's demand planning and supply planning processes.
Under the multi-year deal, o9 will allow Estee Lauder to use statistics and analytics to gain insights on product launches, promotions and influencer marketing, a statement said.
o9 will also help the cosmetics giant analyse multiple scenarios of events and drivers, and evaluate forecast changes and provide insights for better business.

From a supply chain perspective, o9 will generate production plans based on the available resources and priorities in-hand, the statement said.
Read: Future Group partners with o9 Solutions to bolster retailing with AI
"The o9 platform has modernised our planning process by taking our master data of today, applying our new business-defined prioritization logic, and concurrently solving known constraints to generate our most feasible supply plan," Naresh Rajanna, vice president, global supply chain, The Estee Lauder Companies, said.

Rajanna added that the real-time insights will help the team make decisions that will
allow it to be more agile and strategic.
Read: Microsoft offers private preview of new cloud platform for retailers

"Together, we were able to implement planning cycle processes with a high degree of maturity enabling orchestration, synchronization, and what-if scenario planning at the company's scale." Igor Rikalo, president and COO of o9 Solutions, said.
The Estee Lauder Group runs brands including Tommy Hilfiger, M·A·C, Bobbi Brown, DKNY and Michael Kors. Its products are sold in nearly 150 countries.
---