Algonomy signs multi-year deal with US retailer Loop Neighborhood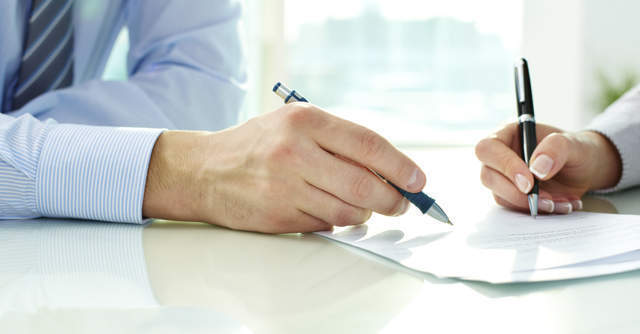 Bengaluru-based cloud analytics software provider Algonomy, formerly Manthan Software, has signed a multi-year agreement with US convenience store chain Loop Neighbourhood.
As part of the deal, Algonomy will provide the retailer access to its omni-channel customer engagement platform, a statement said.
The homegrown firm will help Loop engage with its customers in real-time with contextually relevant messages, create new omnichannel experiences and drive customer loyalty.

Loop will also use Algonomy's platform to promote weekly offers, distribute personalised newsletters and offer curated bundles to its customers.
"Loop Neighborhood is an innovator in the C-store segment and is leading the C-store evolution by bringing together contactless shopping, mobile marketing and omni-channel customer engagement to deliver highly personalized and relevant customer experiences," Sivakumar Hariharaiyer, senior vice president for North America and Europe at Algonomy, said.
A part of AU Energy, Loop Neighborhood operates nearly 120 all-in-one convenience stores and marketplaces across California. The retailer offers fresh food and daily grocery items at its outlets.

"As we continue to re-imagine and innovate our business model, we're committed to investing in new-age technology-driven customer experiences. Algonomy's market-leading AI technology enables personalized marketing campaigns with maximum precision and minimal effort," Pervez Pir, COO of Loop Neighborhood, said in the statement.
Recently, Algonomy signed on Spanish supermarket retail chain Consum Cooperativa Valenciana to offer its customer engagement and omnichannel personalisation solution.
Founded in 2003, Temasek backed Algonomy works with over 400 brands, including Walmart, Comcast and Carrefour.

---