Tableau CEO Adam Selipsky is returning to AWS to head cloud unit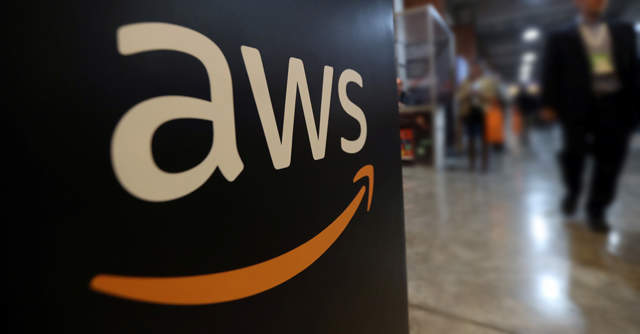 Amazon Web Services (AWS), the cloud computing unit of ecommerce giant Amazon, has picked former executive Adam Selipsky as its next CEO.
Selipsky is set to take over from Andy Jassy, who is replacing Jeff Bezos as the CEO of the $1.69 trillion company.
Jassy, in an email to AWS employees, said that Selipsky was one of the early hires of AWS in 2005 and spent 11 years building AWS before becoming the CEO of Tableau Software in 2016.

At AWS, Selipsky worked in sales, marketing, and support as well as areas like AWS Platform services. Before joining Amazon, he attended Harvard University both as an undergraduate and for an MBA. He then worked with Mercer Management Consulting and RealNetworks Inc., according to his LinkedIn profile.
"Adam brings strong judgment, customer obsession, team building, demand generation, and CEO experience to an already very strong AWS leadership team. And, having been in such a senior role at AWS for 11 years, he knows our culture and business well," Jassy wrote in the email.
In 2019, Tableau was acquired by CRM giant Salesforce. Selipsky remained the CEO and also a member of Salesforce's executive leadership team after the acquisition. Tableau is said to be one of Salesforce's biggest acquisition, valued at $15.7 billion. It had previously bought US software maker MuleSoft in 2018 for $5.9 billion.

Selipsky will make his return to AWS on May 17 and spend a few weeks with Jassy in a transitional time before taking over the division to run in Q3.
---