Premji Invest joins cap table at SoftBank backed FirstCry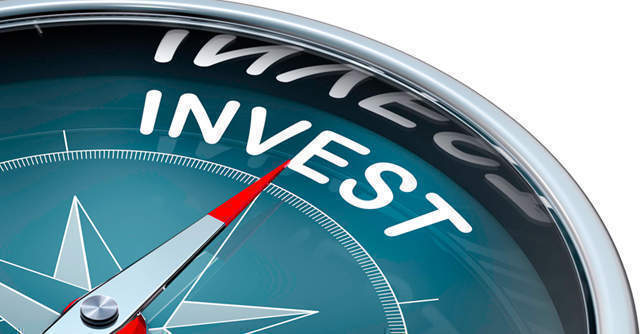 Omnichannel baby products retailer FirstCry, which became a unicorn (startups valued privately at $1 billion or more) in February this year, has raised $13 million (Rs 95.41 crore) from Premji Invest, Wipro founder Azim Premji's family investment firm.
Pune based Brainbees Solutions, which owns and operates the FirstCry platform, raised the capital from Premji Invest Opportunities Fund-I. The company allotted 13,58,930 equity shares at a premium of Rs 697.17 per share, having a face value of Rs 5 each, regulatory filings showed.
The infusion from Premji Invest, according to media reports, is part of a larger investment round.

VCCircle reported on Tuesday, citing sources, that FirstCry had raised $300-325 million from a consortium of investors led by US based private equity firm TPG Growth. Premji Invest and homegrown private equity firm ChrysCapital participated in the round, which is a combination of primary and secondary capital, the report said.
The deal, the report said, fetched FirstCry a post-money valuation of $2-2.1 billion and created exits for some of FirstCry's early investors.
Queries to FirstCry went unanswered at the time of publishing this report.

Earlier, The Economic Times, also citing sources, reported that Elevation Capital (formerly SAIF Partners), Vertex Ventures and Mega Delta Capital Advisors were selling their stakes as part of the latest deal. The report put the size of the deal at $315 million, including a $13 million primary capital component from Premji Invest.
In February, FirstCry raised $300 million (Rs 2,120 crore as per exchange rates at the time) from Japanese conglomerate SoftBank Group Corp's Vision Fund.
Founded in 2010 by Supam Maheshwari and Amitava Saha, who also run logistics company Xpressbees, the baby and kids' products retailer has in its over decade-long existence survived consolidation and even acquired other startups, the notable one being rival BabyOye in 2016 in a cash-and-stock deal. In November last year, it also bought Oi Playschool for an undisclosed amount, entering the pre-primary education business.

---