Bombay HC postpones ByteDance India plea against bank account freeze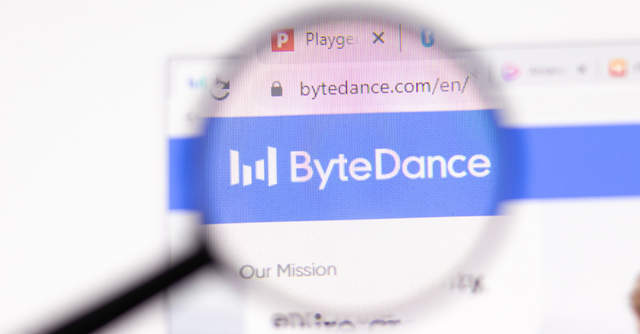 The Bombay High Court on Wednesday pushed the plea for relief filed by TikTok owner ByteDance India to unfreeze its bank accounts to next week.
The parent company of the now banned short video app TikTok faces charges of tax evasion by the Income Tax Department which has blocked its bank accounts with HSBC and Citibank.
The development was first reported by Reuters.

In a statement issued in response to specific queries from TechCircle, a ByteDance spokesperson said, "At ByteDance, we are committed to abiding by local laws and regulations. While we disagree with the decision of the tax authority in this matter, we will extend our full cooperation to the government."
The Reuters report stated that the accounts of the company were frozen as early as mid-March and the company has pleaded with the courts stating that it was finding it difficult to pay staff salaries.
In January this year the company scaled back its India operations without specifying the exact number of employees it had let go. The company at had said in a statement that it had over 2000-plus employees in the country.

The company also saw exits of top executives soon after the ban on TikTok in August last year.
---