CoRover, Finarkein in second edition of Max Life startup accelerator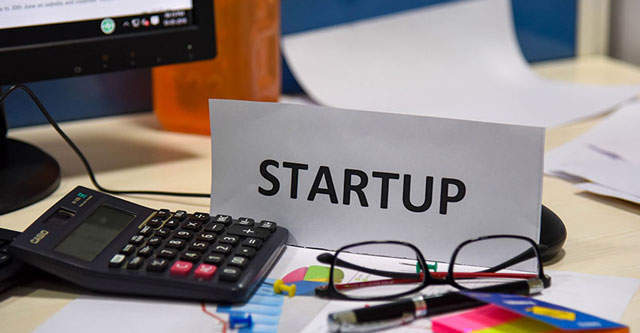 Max Life Innovation Labs 2.0, the life insurer's startup accelerator programme for insurance technology-related products, has selected four startups for its second edition.
The selected startups will partner with Max Life to co-develop solutions in the areas of non-invasive medical tests, digital twin, intelligent data acquisition, and health and wellness through targeted programmes, the company said in a statement.
The selected startups are CoRover.AI, which offers augmented and virtual reality solutions in the areas of sales, customer engagement and marketing; Finarkein, which enables intelligent data acquisition on customers and other prospects from online and offline sources; and Scanbo and Lapetus Solutions, both providers of non-invasive technology solutions to capture medical profile.
The programme was held in partnership with Invest India, the national investment promotion and facilitation agency of India. Invest India hosted the program on the 'Startup India Hub', a single point of contact for all the startup ecosystem stakeholders in the country.
"Amidst a year of propelled focus on digitation, Max Life Insurance has accelerated its journey towards building end-to-end digital solutions. Through our partnership with the selected start-ups, we recognize an opportunity to leverage their niche capabilities and unlock digital disruption of business processes in making Max Life a digital-first insurance company," Manu Lavanya, director and chief operations officer, Max Life said.
The startups will now engage with Max Life to complete a 90-day long proof of concept on the selected use cases. At the end of the period, successful concepts will be converted into commercial deployments for Max Life. The startups will also have access to relevant details and technology infra to test their products and solutions, the statement added.
The company said the three startups selected in its first edition are currently working in collaboration with Max Life business teams to scale up their insurtech solutions.
The programme was launched in 2019 to foster startups that leverage frontier technologies such as AI (artificial intelligence), blockchain and IoT (internet of things) for disruptive solutions.
Max Life later expanded the focus of the programme to speech recognition, document parsing among its other focus areas to rope in more startups.

---