ByteDance restructures top deck in India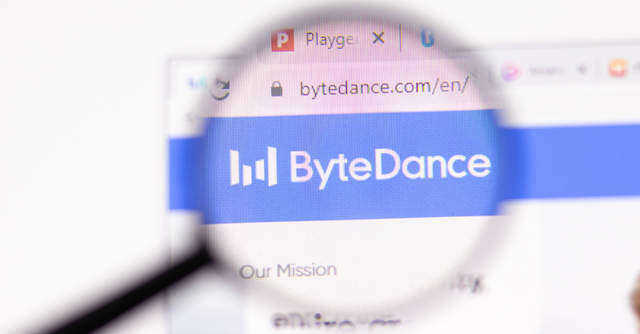 ByteDance, the parent company of now banned short video app TikTok, has moved key India executives to global roles even as it fights charges of income tax evasion in court.
The company has moved Nikhil Gandhi, who was hired as the head of TikTok India and South Asia in 2019 to oversee TikTok's operations in Middle East, Africa, Turkey and South Asia.
The head of user growth in India for ByteDance, Abhishek Karwar, has been made the head of global creative and emerging markets.

The restructuring of the TikTok India team was first reported by The Economic Times. According to the report, senior executives were shuffled to help them encash their ESOPs post the IPO of TikTok Global.
Specific queries emailed to the ByteDance India team did not elicit a response till the time of publishing the article.
The current executive reshuffle follows ByteDance's announcement in January to scale back TikTok's India operations which employed over 2000 people according to a statement issued by the company then. However, the company's blog mentioned only 1,300 employees.

More recently, the Indian entity of the Beijing headquartered company found two of its bank accounts with HSBC and Citibank frozen after the IT department.
A two judge bench of the Mumbai High Court has been hearing the case, with ByteDance pleading that the money in the accounts was needed to pay employee salaries. The IT department has alleged tax evasion by the Indian entity in an advertising deal with its parent entity TikTok Pte located in Singapore. The case is scheduled to be heard on Tuesday.
---