Mphasis' AWS business unit launches Pipeline Factory for enterprises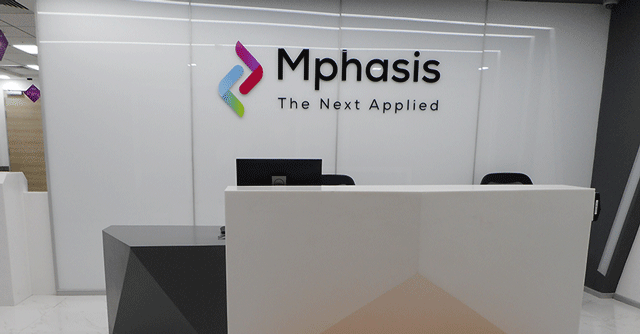 Information technology solutions provider Mphasis has announced the launch of Pipeline Factory, which is an offering from Mphasis' specialist AWS consulting business unit, Mphasis Stelligent.
Mphasis Stelligent's Pipeline Factory is an enterprise-level DevOps solution that enables application teams to produce and publish validated and secure pipelines with the push of a button.
This automated solution will eliminate the need for expensive and time-consuming development of custom pipelines and allow security and compliance teams to ensure that the organisation is safe by incorporating security and compliance validation checks into the pipeline factory templates, the company said in a statement.

With validated templates deployed to service catalog, application or product teams can now make on-demand requests to deploy full CI/CD (continuous integration/continuous delivery) pipelines, environment, and service stacks.
"With code as the basis for innovation, customers using Pipeline Factory gain the ability to develop and operate new applications significantly faster than before," Srikumar Ramanathan, senior vice president, head portfolio group, Mphasis, said.
"The technical skills, processes, and people required to build and deploy highly scalable, highly available, and secure environments require significant investment. Our Pipeline Factory can cut months from this timeframe and help you realise value sooner," he added.

Mphasis acquired Stelligent Systems, a technology services company specialising in DevOps automation on AWS, for all-cash deal valued at $25 million.
The company has steadily been building its technology capabilities and global client base. In November last year, Mphasis rolled out quantum computing-powered consulting and algorithm development services.
Around the same time, it announced the acquisition of Datalytyx, a London headquartered company specializing in data engineering and consultancy services.

---