Capgemini integrates Altran's capabilities under Capgemini Engineering brand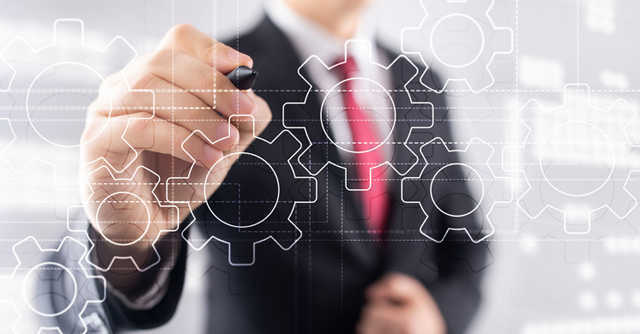 Paris headquartered consulting and information technology services provider Capgemini Group has announced the consolidation of its engineering and R&D capabilities into a unit, dubbed Capgemini Engineering.
In a statement, the company said that the brand will combine Capgemini's digital manufacturing expertise and the capabilities of Paris based engineering consulting firm Altran Technologies, which it bought for $4.1 billion last year.
"The launch of Capgemini Engineering builds on the integration of Altran's capabilities into the group, a year on from its acquisition. It perfectly complements the group's already well-established portfolio of business offerings and supports our leadership position in intelligent industry," Aiman Ezzat, CEO of the Capgemini Group, in the statement.

The global business line will include 52,000 engineers and scientists across 30 countries. It will serve sectors such as aeronautics, automotive, railways, communications, energy, life sciences, semiconductors, software and internet, space and defence and consumer products. It will cover three key domains including product and systems engineering, digital and software engineering and industrial operations.
"R&D is the new battlefield. It must be connected and data-driven to optimize innovation and accelerate development. Capgemini Engineering's services have been devised to address exactly that need, to harness the power of data to foster innovation, create new customer experiences and deliver new sources of value," William Rozé, CEO of Capgemini Engineering and member of the Group Executive Committee, said in the statement.
The company has nearly 2.7 lakh employees across 50 countries. Of the total, an estimated 1.2 lakh are based in India.

In 2020, the company announced new services for life sciences research and new data migration solutions for businesses.
---