WazirX launches feature to make cryptocurrency purchase easier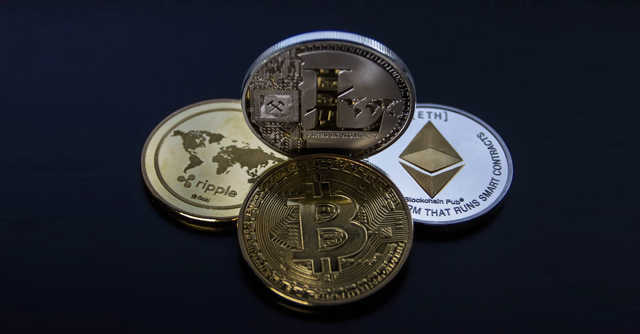 Binance-owned cryptocurrency exchange WazirX on Wednesday launched a feature to allow users to buy cryptocurrencies with a single tap.
Dubbed QuickBuy, the feature looks to ease the process of crypto purchase, the startup said, adding that the lack of accessibility is a major hurdle to crypto's rapid growth and adoption.
Additionally, the tap-and-buy feature will enable new retail investors to purchase their first cryptocurrency for Rs 50, a statement said.

"At WazirX, staying true to our customers and making crypto accessible to India is of utmost priority for us. Our low spread and highest liquidity in INR coupled with an easy-to-use interface are already unparalleled within the market. These factors are precisely the ones driving the customer footfall. Yet, we wish to take our customer experience a notch above with the launch of the QuickBuy feature. It will further streamline crypto transactions in India, thereby allowing millions of people to participate," Nischal Shetty, founder and CEO, WazirX, said.
The startup claimed to have doubled its userbase in 2021, following the introduction of a slew of features during the pandemic in 2020.
Between January 2021 and March 2021, WazirX's userbase increased from 1 million to 2 million. An estimated 1 million people are expected add to its userbase in April alone, the company claimed.

WazirX, the largest cryptocurrency exchange in the country, looks to have 10 million users on its platform by the end of the current quarter.
Last year, the platform crossed 3 million users with a monthly trading volume of $2.4 billion.
Earlier this month, the startup launched a non-fungible token (NFT) marketplace.

---