Cisco India president to exit office in July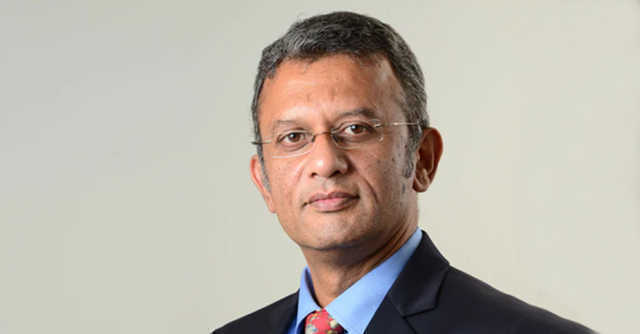 Sameer Garde, who has served as the president of Cisco India for nearly four years, will step down from his position in July.
"We can confirm that Sameer Garde is leaving Cisco. He has had a tremendous impact on our business over the past four years. We thank him for his contributions to Cisco and wish him the very best in his future endeavors," the San Jose, California based company told TechCircle.
Cisco is reportedly scouting for Garde's successor, and is likely to announce a name in a few weeks.

Sameer started his tenure as president of India and SAARC region at Cisco in August 2017. Prior to that, he served as the president and managing director at Dell India. The IIT Delhi graduate has held multiple positions at Nestle USA, Pepsi and Whirlpool.
Read: Wipro launches Cisco Business Unit to provide full stack solutions to enterprises
During Garde's tenure, Cisco said it saw a marked improvement in its user base for video conferencing platform Cisco Webex. India had the second highest user base for the Webex platform after US. The company claimed it had 11 million India-origin meetings a month.

Garde had recently told the media that Cisco was accelerating its investments in the space of 5G, artificial intelligence and wifi 6, and that India would receive a part of Cisco's global commitment of $5 billion to accelerate 5G rollout.
The technology conglomerate had posted global revenues of $12 billion for the second quarter of financial year 2020-21 (FY21), with 76% of its software revenue coming from subscriptions.
---