NRAI pushes for direct delivery from restaurants, bypassing aggregators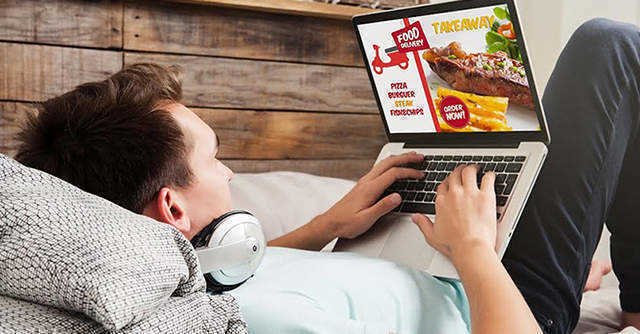 Restaurant industry body the National Restaurant Association of India (NRAI) on Thursday said it will promote direct food delivery for its members to minimise dependency on online aggregators.
As part of its Townhall 4.0, NRAI representatives said they would partner with technology solution providers who allow direct deliveries. This, it said, will allow restaurants to control their core business decisions.
"While we will continue to engage with the aggregators to achieve better terms of engagement, NRAI will continue to unveil more industry-friendly tech solutions in the coming days, which will hopefully change the contours of this trade and benefit lakhs of business owners rather than a handful of digital giants," Anurag Katriar, president of NRAI, said in a statement.

The NRAI's technology team, he added, will hold a bootcamp to educate members on alternatives and help them become "self-reliant and independent from these so-called digital landlords".
As per the NRAI, the current food service or restaurant market in India is worth around Rs 4.2 lakh crore, and is set to grow to Rs 7.7 lakh crore by 2025. The industry body estimates that the share of ecommerce delivery in this market is only 6%, at Rs 25,000 crore, across 500 cities with 1.5 lakh delivery listings.
Historically, the NRAI has opposed the commission structure and discounting practices of online food aggregators Swiggy and Zomato, among others. In August 2019, the industry body had launched a #logout campaign against Zomato and Swiggy, alleging predatory practices and deep discounting. Later, it sought the Competition Commission of India (CCI) and the Department for Promotion of Industry and Internal Trade (DPIIT)'s intervention in the situation.

In May 2020, the NRAI had also partnered with Google-backed DotPe to enable contactless ordering and payment solutions for its 5 lakh member restaurants to serve diners.
---