Ericsson deploys 5G solution at Capgemini's Mumbai lab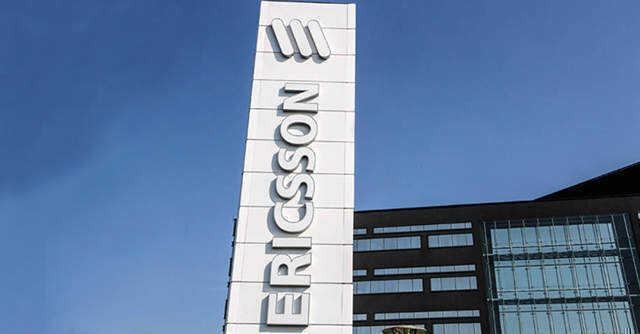 French information technology services company Capgemini has deployed a new 5G enabling solution with the help of Ericsson at its 5G lab in India.
"This 5G lab will support our global clients and cater to four main industry categories namely Smart Factory, Smart Utilities, Smart City and Smart Retail," said Ashwin Yardi, CEO India, at Capgemini and member of the group executive committee.
The solution, called as the 5G Industry connect, will enable innovation, experimentation and deployment of 5G and edge technologies for clients, the company said in a statement.

The solution has been deployed at Capgemini 5G lab in Mumbai by at Ericsson. The company's team at the lab will accompany and support organizations in to explore latest use cases and help build, monetize and strategize 5G deployments.
Ericsson will offer three main components as part of the program. First, a 5G & Edge ideation catalyst program for 5G immersion and opportunities, secondly, a use case acceleration platform that will help implement business use-cases on a pre-packaged platform and lastly, a 5G Edge Fab Lab to help with capabilities to operate client exclusive labs within the main lab.
"Industry Connect is a secure, easy to install, easy to manage turnkey Industry 4.0 solution providing 4G LTE as well as the latest 5G standalone cellular technology," said Nadine Allen, Head of Enterprise Business, Ericsson South East Asia, Oceania and India.

---