License fee exemption top priority for broadband service providers: TRAI consultation paper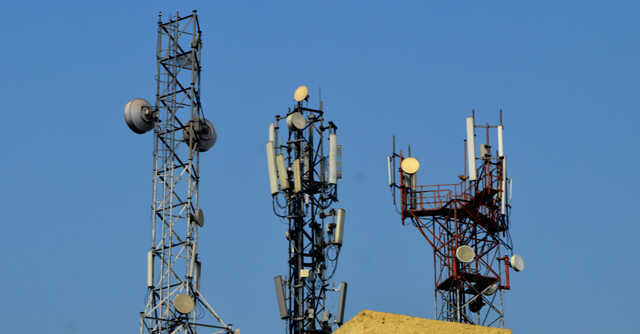 Exemption from license fee for a period of time and extending it to both wireless and fixed-line broadband service providers was among the top priorities stated by multiple stakeholders in their comments on the Telecom Regulatory Authority of India (TRAI) consultation paper.
The regulatory body issued the supplementary consultation paper titled "Road to promote broadband connectivity and enhanced broadband speed" on May 19, with the last date for receiving comments extended to June 17. The paper was launched in conjunction with the consultation paper titled "Roadmap to promote broadband connectivity and enhanced broadband speed" by TRAI in August 2020.
Nearly 33 respondents including companies, advocacy groups, individuals and service providers have written to TRAI as on June 15 with their comments on the supplementary consultation paper.

In its submission, Reliance Jio Infocomm Ltd (RJIL) said, "The license fee exemption for revenue earned through fixed networks should be immediately implemented. It added that a production-linked incentive scheme should be formulated to give direct incentives for laying fixed networks.
While RJIL said that there should be no stipulated time for the license fee exemption suggesting a cost-benefit-analysis at the end of 10 years, BSNL proposed a period of seven years for exemption.
Vodafone Idea (Vi) as part of its submission said, "For robustness of licensing and regulatory regime, we principally support technology agnostic frameworks including incentives/subsidies." It further added, "It would be fair and will support level-playing field, to give incentives/subsidies to broadband connections as a whole i.e. both wireless and wireline."

The industry body All India Fixed Internet Service Provider Association (AIFISPA) differentiated the fixed line broadband service providers, stating that license fee exemption was necessary in case of such players. The association also supported Direct Benefit Transfer to incentivize customers to opt for broadband services, adding that this can be given in the form of tax exemption.
Satcom Industry Association (SIA) in their submission asked for inclusion of satellite based broadband service providers in the discussion for a level playing field. "The policy needs to allow a greater number of private operators, both domestic and foreign into the satellite broadband arena, which is at a nascent stage. With a light touch regulatory framework, easy market access, landing rights, and ease of doing business, the sector could increase taking broadband to all at affordable rates bringing billions of FDI in and raising employability," Anil Prakash director general of SIA-India said in a statement.
---