ShareChat, Moj parent co to invest $19.1 mn in first ESOP buyback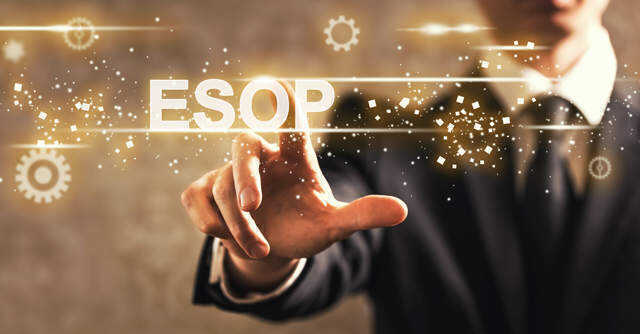 Mohalla Tech, the parent operator of vernacular social media platform ShareChat and short video app Moj, on Friday said it will implement first employee stock ownership plan (ESOP) buyback worth $19.1 million (about Rs 140 crores).
About 200 current and former employees with vested options are eligible to participate in this process, the Bengaluru based startup said in a statement.
The company has also revised the existing vesting schedule, the statement added. The new vesting policy will allow all the qualified employees to vest 25% of ESOPs in the first year, followed by 8.25% every quarter.

In case an employee leaves the organisation, the person gets to keep all the vested options and continues to enjoy the related benefits. Additionally, the company has revised ESOP exercise price from Rs 1,551 (about $21 as per current exchange rate) to Re 1 ($0.014).
"In the six years of building ShareChat and Moj, we have had many significant milestones but the one I am sharing today is the most satisfying of them all... We are thankful to all our teammates for believing in our vision of building India's largest AI-powered content ecosystem. It gives me immense joy to see a lot of us who joined very early, being rewarded handsomely for the risk they took by joining a young startup," co-founder and CEO Ankush Sachdeva said in a LinkedIn post.

All eligible employees can sell up to 100% of their vested ESOPs at its present stock valuation to Mohalla Tech, the sole buyer in this process. The buyback follows a $502 million fundraise that valued the startup at $2.1 billion in April.
Founded in 2015, ShareChat comprises over 160 million monthly active users across multiple Indic languages.
---