HDFC Bank to set up digital, enterprise factories for better digital services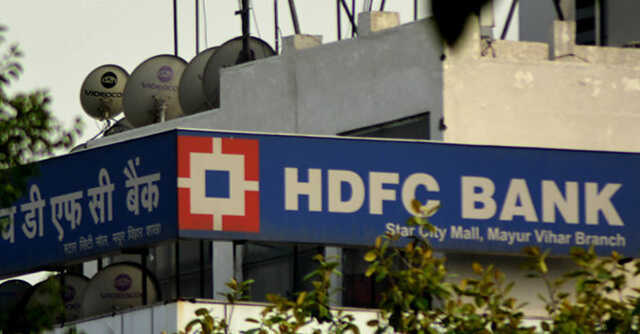 India's largest private sector lender HDFC Bank has set up separate digital and enterprise factories to roll out new digital products and services for the future and augment its IT infrastructure.
The digital and enterprise factories will be built on APIs (application programming interface), data and cloud, the company said in a statement.
The dual approach of building the digital factory along with an enterprise factory is part of the bank's technology transformation agenda to run and transform the bank, the statement added.

The bank proposes to strengthen capabilities for these factories by hiring up to 500 people over the next two years, from diverse backgrounds such as data analytics, artificial intelligence (AI), machine learning (ML), design thinking, cloud and DevOps.
The bank also claims to be developing future-ready IP technologies and moving to a native cloud architecture in collaboration with niche technology companies, fintech and large IT companies.
The move comes in the wake of the bank facing a series of outages in its internet banking and payment systems in recent times. In April, the bank unveiled a four-pronged technology transformation agenda in a letter penned by its CEO Sashidhar Jagdishan to all employees.

---