TikTok seeks return to India, briefs MeitY on compliance with IT intermediary rules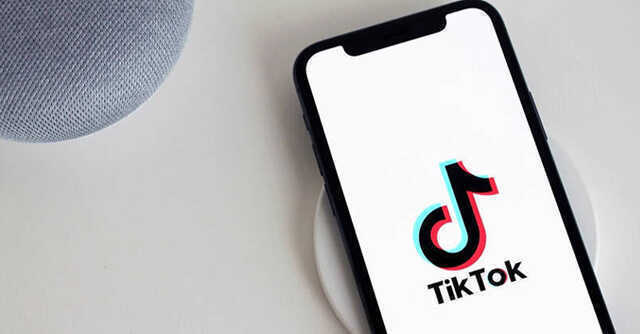 Banned short video app TikTok has written to the Ministry of Electronics and Information Technology (MeitY) stating that it is in compliance with the Information Technology (Intermediary Guidelines and Digital Ethics Code) Rules 2021 which came into effect recently.
TikTok is owned and operated by China headquartered internet company ByteDance and was banned by the Indian government in June 2020, along with other Chinese-origin app citing threats to national security.
The letter written by TikTok to the government earlier this month also requests a possible return to India.

The development was first reported by The Economic Times.
In response to TechCircle's queries, a TikTok spokesperson said, "TikTok remains fully committed to the Indian market. We have always worked to comply with the law and look forward to engaging with the government about returning to India and again providing a joyful platform to our millions of creators and users."
In its letter, TikTok has also mentioned that it had appointed a local grievance officer and nodal officer in keeping with the provisions of the social media rules which came into effect on May 26. As per the rules, a social media intermediary with over 50 million users is required to appoint an Indian citizen as chief compliance officer, chief nodal officer and a grievance officer.

At the time of being banned, India was TikTok's largest market with 120 million monthly active users (MAUs).
According to the organisation chart at TikTok, Anuj Bhatia was appointed the chief nodal officer and grievance officer at ByteDance in March 2019 to present.
Social media platforms including Twitter and Facebook have appointed interim officers for these positions till such a time that permanent appointments are made for the posts.

Since the ban on TikTok, both the app and its parent company ByteDance has seen lay-offs and c-suite reshuffles to 'scale back' their India operations.
---