Mastercard picks up stake in Instamojo for deeper MSME push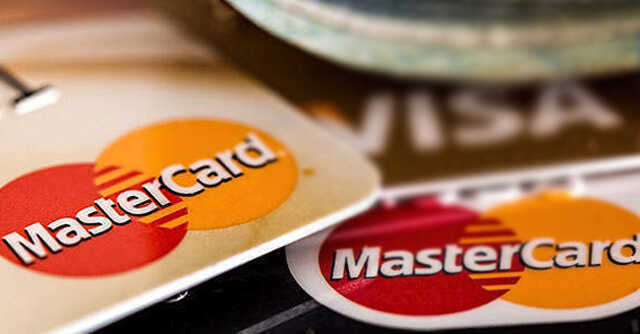 Global payments services provider Mastercard has made a strategic equity investment in Bengaluru-based Instamojo Technologies, a full-stack digital payment and ecommerce solutions provider for medium, small and micro enterprises (MSME). The investment is aimed at enabling MSMEs and gig workers to rapidly digitise, the companies said in a statement.
The financial details of the transaction were not disclosed.
Instamojo and Mastercard will collaborate on solutions to enable MSMEs and gig workers (electricians, personal trainers, tutors, and small food and beverage service operators among others) to set up online stores, equip them with digital payment acceptance capabilities and reach out to customers.

Using Instamojo's platform, merchants would have ready access to a fully functional online store with in-built payments and shipping capabilities, marketing tools and other value-added services such as logistics and credit facilities, the statement added.
"Since inception, Instamojo has focused on empowering the MSME sector... While we started as a payments solution for the small business, we have broadened our purview since then and now we are focussed on the larger picture of providing the small businesses with a platform which helps them to start, manage and grow their business online. It is no longer restricted to just payment collection, but also about starting their own online store, collecting payments and shipping their products," Sampad Swain, CEO and co-founder of Instamojo, said.
"Mastercard's partnership and investment in Instamojo... will enable millions of small businesses to grow by strengthening their digital footprint and payment acceptance capabilities," Rajeev Kumar, senior vice president, market development, South Asia, Mastercard, added.

Mastercard committed Rs 250 crores to support small businesses in India last year. As part of this commitment, the company launched several initiatives such as growing digital payments awareness, providing low-cost digital and physical acceptance solutions, driving inclusive growth by enabling small merchants and kirana stores with access to credit, and empowering women entrepreneurs by increasing their business acumen.
Earlier this year, it collaborated with payment gateway services provider Razorpay to drive digital payments for small and medium buisnesses (SMBs) and starups in India. Mastercard also created a flagship initiative, Team Cashless India, to educate and upskill small merchants on the benefits and practicalities of accepting digital payments.
Earlier this month, Instamojo launched a new platform to enable small businesses and direct-to-consumer brands set up their independent ecommerce stores. In April 2021, the company acquihired Bengaluru-based virtual theatre platform Showman.

---