Twitter names resident grievance officer, publishes transparency report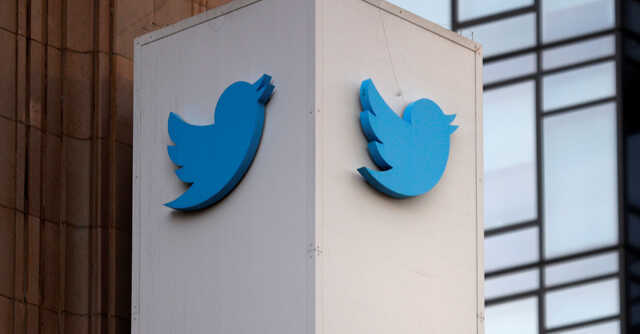 Microblogging platform Twitter has named Vinay Prakash resident grievance officer for India. The details have been updated on its official website.
The appointment comes days after the Interim grievance officer it had appointed quit within weeks of being named to the post. The company had appointed a partner at a legal firm for the role till it could find a permanent employee to take up the role mandated by the new IT rules.
Twitter did not respond to specific queries sent by TechCircle on the appointment of the resident grievance officer.

Read: A timeline on how 2021 has unfolded for Twitter in India
Separately, the social network also published a transparency report as mandated by India's new rules for intermediaries.
"Pursuant to Article 4(d) of India's Information Technology (Intermediary Guidelines and Digital Media Ethics Code) Rules, 2021, Twitter is required to publish a monthly report regarding our handling of complaints from users in India, including action taken on them, as well as the number of URLs that Twitter has taken action as a result of proactive monitoring efforts. For the latest report, click here."

The report, which covers the period of May 26 to June 25, showed that Twitter's grievance officer in India received 56 grievances appealing suspension of accounts. Of these 49 were suspended while the remaining complaints were overturned. The platform acted against 133 URLs based on the user complaints that ranged from defamation, abuse, harassment, privacy infringement to others.
Globally, Twitter proactively suspended 18,385 accounts related to child sexual exploitation, non-consensual nudity, and similar content for the month-long period. It also suspended 4,179 accounts promoting terrorism. "A vast majority of all accounts that are suspended for the promotion of terrorism and child sexual exploitation are proactively flagged by a combination of technology and other purpose-built internal proprietary tools," the report said.
The report comes after Twitter informed the Delhi High Court that it will publish the first monthly action-taken report in line with the new IT rules in India by July 11 and make an offer for the appointment of resident chief compliance officer and nodal officer within a timeframe of eight weeks from July 9.

Other social media intermediaries including Facebook, Google and Koo have published their monthly reports.
---