Sequoia India's Spark Fellowship to offer $100,000 to 15 women entrepreneurs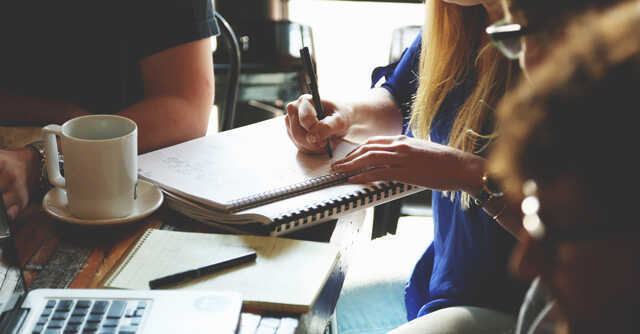 Indian arm of venture capital firm Sequoia Capital on Monday announced a fellowship programme, Spark Fellowship, for women startup founders in India and Southeast Asia.
The programme includes a grant of $100,000 (Rs 74.41 lakh according to current exchange rates) for 15 women entrepreneur-led startups every year in the pre-launch or pre-product market fit stage.
The Sequoia Spark Fellowship will begin its first cohort in November 2021 and has currently called for applications to the programme. The deadline for the application is September 15.

There is no equity or convertible note component to the grant, a blog post by Sequoia said.
The recipients of the grant will be matched with a startup founder from Sequoia India's portfolio who will act as founder-mentor.
The selected entrepreneurs will also receive mentorship from Sequoia India's network of investment advisors, specialists and founders for a duration of 12 months.

"We ran several surveys over the last year to ask female founders what they need help on to help give shape to our program. The response was clear: greater access to knowledge, network, mentorship and capital," the post on Sequoia India's website said.
It added, "Today, we're excited to announce we are expanding the Sequoia Spark initiative to do just that. We are thrilled to be launching a fellowship program for female founders that's supported by dedicated, immersive mentorship, and a broader set of sessions and events that are open to women across the region."
The growth stage venture capital firm had also started its incubation and accelerator programme for early stage startups, Surge, in 2019.

As part of the programme the fund invests equity capital in the selected companies.
The programme recently announced its fifth cohort.
---