In Brief: Koo shares Eminence criteria; Amazon, InCred partner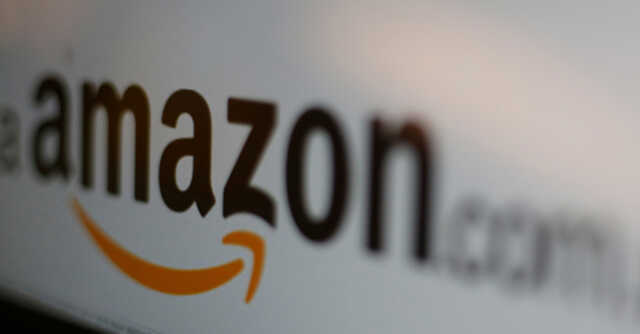 Indian microblogging platform Koo has introduced a yellow tick feature called Eminence against users' profile who are well known in their sphere of work or expertise.
All users can apply for Eminence and the requests will be reviewed by a special team at Koo based on internal research, third-party public resources and in the Indian context.
The team will review requests four times a year, namely in March, June, September and December.

According to a statement issued by the platform, only one percent of all applicants have received the Eminence Yellow Tick.
"The Koo Eminence Tick is a recognition that the user is a significant representative of the voices of India and Indians. We have formulated the process keeping India's local realities and are committed to ensuring transparency to maintain a user-base that is verified and acts responsibly while interacting online," Aprameya Radhakrishna, CEO of Koo, said in the statement.
The feature is similar to that of micro-blogging platform Twitter which allows users to apply for a Twitter-verified account signified by a blue tick for people known in their fields of expertise.

Amazon partners with Incred to offer credit to e-commerce retailers
NBFC player InCred Finance has announced a strategic partnership with Amazon India to provide collateral-free working capital loan of up to Rs 50 lakh to sellers on the platform.
At present, the facility is available to merchants across 10 states including Maharashtra, New Delhi, Telangana, Rajasthan, Tamil Nadu, Gujarat, Punjab, Andhra Pradesh, Karnataka and Haryana.

The working capital loans can be used by the merchants for capacity expansion or to address immediate business liabilities, a statement issued by the company said.
The loans will be provided at low interests based on revenue of the seller and will require minimum documentation and flexible repayment options.
"During such testing times, we feel that it is our responsibility to ensure that the economic engine of our nation stays revving while people can also avail of their basic necessities at their doorsteps," Saurabh Jhalaria, CEO of SME Business at InCred, said.

He added, "Our partnership with Amazon.in is in line with this vision and we are confident that it will bring about the desired results."
InCred will expand its offering to merchants from other states going ahead, said the statement.
Lenskart to increase Indian footprint with over 300 stores

Omni-channel eyewear brand Lenskart has announced that it will be adding over 300 retail stores across the country during the financial year, with a focus on expanding its footprint in the Southern region in the coming months.
The brand recently launched its 100th store in Bengaluru, said a statement issued by the company.
Lenskart recently closed its $315 million fundraise which saw participations from Temasek Holdings, Falcon Edge Capital and KKR, among others.

"Lenskart believes that exclusive brand stores are a significant part of a brand's growth strategy. With the launch of our 100th store, the company aims to make eye-wear accessible and available to all the consumers in the region and beyond.
At Lenskart, our vision is to serve 50% of India over the next two to three years and Bengaluru is the first city we want to do it in," Peyush Bansal, CEO at Lenskart, said in the statement.
The brand already has over 750 omni-channel stores across 175 cities in India, apart from plans for expanding to Southeast Asia and the Middle East.
---