Wipro, IP Infusion partner to develop solutions to help telcos innovate, reduce costs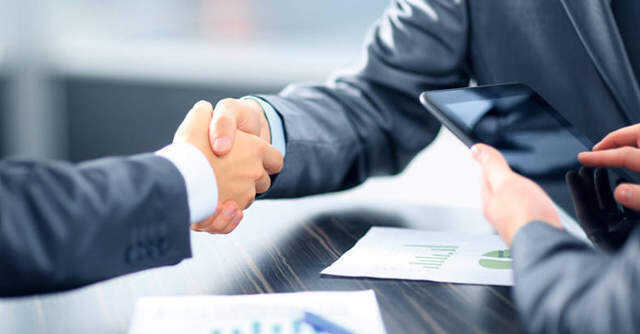 Indian Information technology (IT) services provider, Wipro, is partnering with IP Infusion--a California-based network solutions provider--to jointly develop solutions that will simplify management across 5G networks, enhance network automation, and reduce costs, Wipro said in a statement on Thursday.
These solutions are also expected to help customers enhance their network automation, the statement added.
IP Infusion works on disaggregated network solutions. In industry parlance, disaggregation involves separating networking equipment into functional components and allowing each component to be individually deployed.

"Some of the key technology enablers of next generation 5G infrastructure are software defined networking (SDN) / network functions virtualization (NFV), cloud native virtual network functions (VNFs), disaggregation and Artificial Intelligence/Machine Learning (AI/ML) driven network automation. We are excited to partner with IP Infusion and integrate these technologies and offer (these) solutions to our clients, including complete technology lifecycle management," said TV Sriram, Vice President and Global Head – Comms & Tech, iDEAS, Wipro Limited.
Wipro has also made strategic investments in hardware design capabilities, test labs and merchant silicon-based software solutions in this space, according to said Atsushi Ogata, President and CEO, IP Infusion, pointing out taht "Disaggregated networking requires a robust ecosystem, including expert system integrators to expand the scope and implementation of disaggregated network solutions."
The two companies hope that these new solutions will enable telecom and data communication operators "accelerate their pace of innovation, maintain Open Compute Project (OCP) compliance, and reduce overall capital expenditure (capex) and operating expenditure (opex)," Ogata added.

In the recently announced earnings, Wipro posted total revenues of Rs 18,252.4 crore.
Last month, the company launched Wipro FullStride Cloud Services, and said it will invest $1 billion in cloud technologies, capabilities, acquisitions and partnerships over the next three years.
---