Furlenco parent brand raises $15 mn in asset financing from TradeCred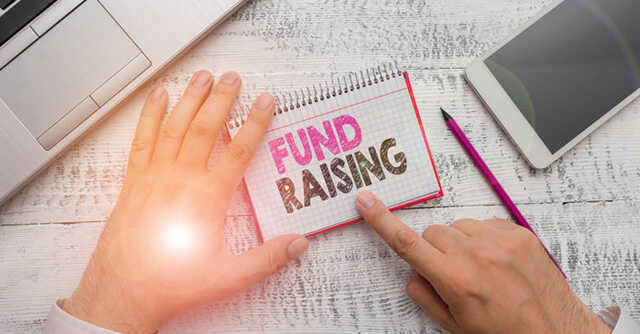 House of Kieraya, the newly christened umbrella brand of lifestyle rental startup Furlenco, on Tuesday said it has entered into a $15 million asset financing deal with TradeCred, an alternate debt platform.
Over eight large family offices participated in the deal, according to a statement.
To create an end-to-end furniture supply chain ecosystem within itself, Furlenco recently formed House of Kieraya that now includes three brands — Furlenco, furniture subscription service UNLMTD, and remanufactured furniture brand Furbicle.

"We are seeing unprecedented growth that has exceeded our expectations. Our partnership with TradeCred will help fuel the asset demand that is coming on the back of our aggressive growth and expansion plans. In the past six months, we have seen a 100% growth, and we are looking at another 100% growth in the next six months" Vaibhav Laddha, head of corporate finance at House of Kieraya, said.
Founded in 2018, TradeCred has deployed $250 million till date. On the asset leasing side, it has partnered with over 50 businesses to help them scale faster with an asset light model.
"The furniture and appliances rental space is one of the most resilient asset classes for investors, as consumers are switching to subscription-driven models during the pandemic. With Furlenco being the market leader and the fastest growing business in the space, TradeCred is delighted to partner with HoK to scale efficiently with an asset light model," TradeCred founder Hardik Shah said.

Run by Bengaluru-based Kieraya Furnishing Solutions, the online furniture rental startup was founded in 2012. In July this year, Furlenco raised Rs 1,000 crore ($140 million) in a mix of equity and debt led by Zinnia Global Fund, early July.
---