Meesho files complaint against fraudulent resellers placing ghost orders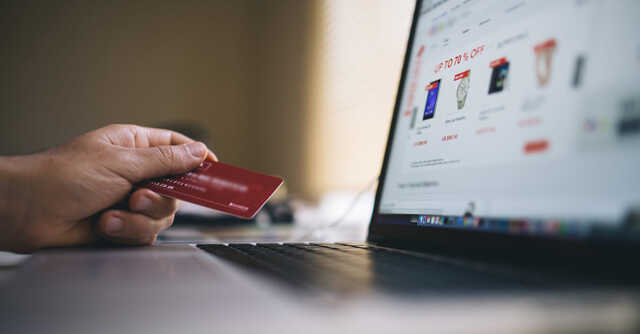 SoftBank backed social e-commerce platform Meesho has filed criminal complaint against fraudulent users in Bengaluru and Kolkata.
This was done as a follow-up to multiple fraudulent orders which were placed by resellers on the platform though the customers never placed the order.
The company did not specify the number of resellers it had named in its complaint nor did it comment on specific queries regarding a third party audit.

Earlier this month, Meesho had also appointed Deloitte to carry out a forensic audit into the matter.
The platform was also served a legal notice, along with logistics partner Shadowfax for knowingly facilitating fake orders for financial gains.
"Complaints have been filed in both Kolkata and Bangalore, as it was found to have appropriate jurisdiction, based on our internal analysis.

We continue to work closely with these local authorities and will co-operate with them in their investigation to bring the perpetrators to justice," a Meesho official said on the company blog.
The issue of ghost orders was first reported by online technology news platform Entrackr which said that multiple consumers had complained that they received cash-on-delivery orders for items they had never ordered from Meesho.
If the recipient wasn't home, family members or others would pay for the order and collect it.

The company claimed that the fraudulent orders made up for only 0.01% of the total orders placed on the platform.
As per the business model, Meesho's resellers stand to make a commission even if a customer refuses an order. In July, Meesho waived its share in the pay-out earned by resellers to woo more small businesses to sell on the platform.
Meesho which joined the Indian startup unicorn club earlier this year and was valued at $2.1 billion in April.

The company has also been experimenting with delivering grocery and fresh produce apart from its focus categories of lifestyle and apparel to expand its reach.
---