Walmart-owned PhonePe gets broking license from IRDAI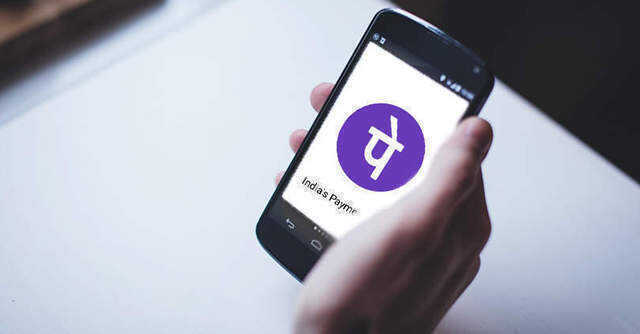 Walmart-owned digital payments service provider PhonePe on Monday said it has received an insurance broking license from the Insurance Regulatory and Development Authority of India (IRDAI).
In January 2020, the Bengaluru based startup had entered the insurtech sector with a limited insurance corporate agent license. The license restricted the company to partner with only three insurance companies per category.
With the new direct broking license, PhonePe can distribute insurance products from all insurance companies in India. The new license has also allowed PhonePe to offer insurance advice and personalized product recommendations to its over 300 million users.

Having launched offerings across general insurance, term insurance and health insurance, as a corporate agent, for well over a year and half, PhonePe said it received overwhelming response to its early insurance product launches from millions of customers.
"We are building a robust, full-service platform for our deeply engaged customer base through innovative products in partnership with high quality insurers. This move will lead us closer to our goal of becoming a one-stop destination for all the insurance needs of our customers," Gunjan Ghai, vice president and head of Insurance at PhonePe, said.
Late last week, the company said it received an in-principle approval from the Reserve Bank of India (RBI) to operate as an Account Aggregator (AA), to launch its AA platform.

PhonePe, formerly known as Flipkart Payments, is owned and funded by retail giant Walmart. In December 2020, it was partially hived off as a separate entity to help the firm expand its presence in the MSME market.
The company generates revenues through the sale of its services, payment intermediary services, and from processing of payment transactions. PhonePe is accepted at over 20 million of merchant outlets across India.
---