Zomato shuts down two more subsidiaries in Singapore, UK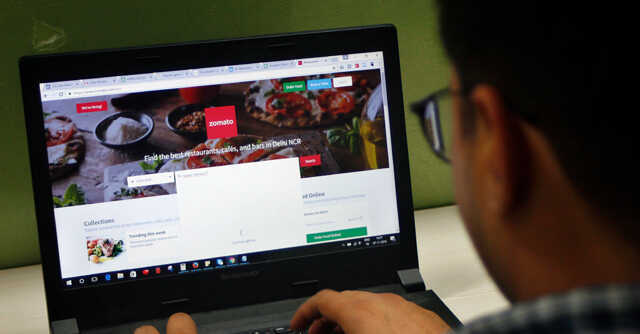 Gurugram headquartered food technology company Zomato informed the market regulators that it will close down its subsidiaries Zomato Media Private Limited (ZMPL) headquartered in Singapore and Zomato UK Limited (ZUL) located in the United Kingdom.
The net contribution of both subsidiaries to the company's turnover is zero, said the documents filed by Zomato.
The net worth of ZMPL is Rs 6.5 lakh and that of ZUL is Rs 16.4 lakh, according to the filings.

After going public in July, Zomato has narrowed its focus on growing its India business. Earlier this month, the company announced that it will also wind down its US subsidiary, Zomato US LLC. The company also sold NexTable, a US based restaurant booking platform for Rs 74.24 lakh.
Zomato has operations in 23 countries where it will continue to provide restaurant search services, said the company in its Red Herring Prospectus.
The company also entered the payment gateway and aggregator segment with the incorporation of its payment subsidiary, Zomato Payment Private Limited recently.

Apart from food ordering and delivery, the company has taken a bet on express delivery of grocery and essentials by investing $120 million in online grocery player, Grofers. The company has also rebranded and updated its restaurant dining subscription service to Zomato Pro-Plus with additional benefits for delivery of food.
As part of its first quarter results, Zomato posted 26% sequential growth in revenue at Rs 1,160 crore for the quarter, up from Rs 920 crore in the previous quarter.
---