Infosys launches Springboard program to accelerate digital reskilling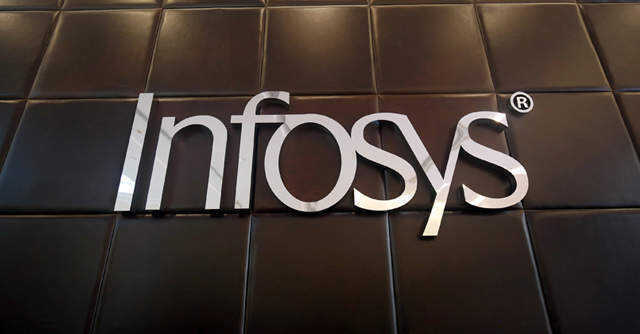 Information technology (IT) services major Infosys has announced the launch of Springboard, a digital skilling program for India.
A part of Infosys' environment, social, and governance goal, Springboard brings a curriculum-rich virtual platform that delivers corporate-grade learning experiences to students from Class 6 to working professionals.
It works on any device, with closer educator-learner collaboration, and is aimed at accelerating digital reskilling for the masses, preparing them for emerging high-paying jobs of the future. Infosys said the platform has already been adopted by nearly 400,000 learners and 300+ education institutions, NGOs and support groups.

By 2025, it plans to expand digital reskilling to 10 million people across India.
"Students and educators need digital curricula and platforms that are more than just hand-me-downs from corporates to truly serve their needs. Parents and guardians, on the other hand, need the assurance that the learning prepares their wards adequately for the future. NGOs and support groups need to extend the learning and make it more inclusive across the strata of our society," Thirumala Arohi, senior VP and head for Education, Training and Assessment at Infosys, said.
While the Springboard platform is powered by Infosys' Wingspan ed-tech solution, the courses on it have been developed in collaboration with digital education industry leaders such as Coursera and Learnship. It leverages the company's rich experience in employee and broad-based student competency development and is particularly well-suited to grow vocational skills in addition to soft skills.

Further, masterclasses, programing challenges, practice areas, and playgrounds for experimentation make the training immersive for all. Following the completion of the course and a proctored examination, learners also get a certification from the company.
---