Capillary acquires Persuade to bolster US biz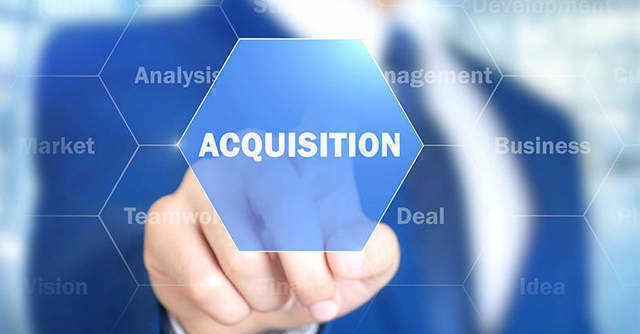 Singapore headquartered and India born customer loyalty and engagement solutions provider Capillary Technologies on Tuesday said it has acquired Minneapolis, US based customer experience company Persuade.
The acquisition, which is Capillary's fourth such deal, will help the retail-focused SaaS provider curate actionable insights across the customer journey in-store and online. It will also add new verticals to Capillary's business including airlines, automotive and healthcare.
Capillary Technologies did not specify the details of the deal.

"Persuade's founders, John Tschida and Bill Jansen, bring a deep understanding of customer loyalty with many decades of combined experience in the loyalty management space," said Aneesh Reddy, CEO of Capillary Technologies in a statement issued by the company.
He further added, "Together, Persuade and Capillary strive for excellence in the global loyalty space."
Founded in 2011, Persuade works with multiple Fortune 500 brands and reported 300% growth for CY 2020 in revenue terms.

The acquisition will also add to Capillary's base of over 500 million customers across industries including apparel and fashion, luxury and lifestyle, food and beverage, supermarkets, hospitality, retail and consumer goods.
Warburg Pincus backed Capillary has previously acquired Hyderabad-based multichannel platform for retailers Martjack as well as Bengaluru-based data insight provider for retailers Ruaha Technology Labs and omni-channel order and marketplace management platform Sellerworx.
Founded in 2008 by Reddy and Krishna Mehra who exited the company in 2015, Capillary has a presence across US, Middle East, Southeast Asia, India and China.

---