Infosys rolls out digital commerce platform Equinox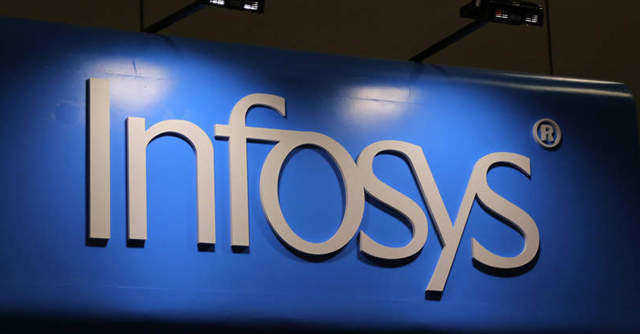 Bengaluru-headquartered Information Technology (IT) services and consulting major Infosys announced the launch of its omnichannel commerce platform Equinox for business-to-business (b2b) and business-to-consumer (b2c) buyers. The platform will deliver end-to-end commerce-as-a-service for enterprises.
The Infosys Equinox platform will help businesses transform digital commerce across marketing, merchandizing, ecommerce, store operations, supply chain and customer service through its multiple offerings.
Infosys Equinox is currently being used by global enterprises in retail, consumer products and goods, telecom, manufacturing, automotive and media industry. In a statement issued by the company, Infosys Equinox claims to drive over $15 billion of annual ecommerce gross merchandise value.

"With the customer experience landscape evolving every week, companies can't afford to get into a 'set it-forget it' mode. It will take embracing a human-centric approach to create distinctive shopping experiences that match the pulse of consumers," said Karmesh Vaswani, executive vice president and global head for consumer, retail and logistics at Infosys in the statement.
He further added, "Infosys Equinox makes this less of a struggle. It offers commerce-as-a-service to engage with both B2B and B2C shoppers through one platform that has 50+ percent greater speed-to-market than any other solution when it comes to adding new microservices or starting a new commerce presence."
The platform enables enterprises to offer personalised omnichannel experience to customers by managing customer experience across channels and built-in microservices.

---