Rakuten India enters B2B technology products space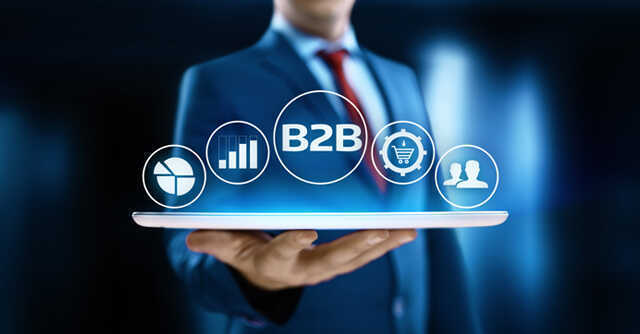 Rakuten India, the Tokyo based e-commerce giant local technology hub, has announced its foray into B2B technology products with the launch of a 'Code to Customer' observability platform.
Called the Rakuten SixthSense, the platform has been developed in India and will provide customers with a 360-degree view of business processes in the IT environment, according to a statement.
Bengaluru-headquartered Rakuten India, which is the Japanese company's largest tech hub, has been operational since 2014 and employs 1,500 employees. The centre works on mobile application development, data analytics, engineering, DevOps and information security among others. Including India, the company has nine technology hubs.

The new solution will be first rolled out in India.
"We have selected India as the first launch market as the region has always been a hub of engineering talent and a mature market where enterprises drive significant changes in their existing IT environments," Sunil Gopinath, CEO of Rakuten India, said.
Apart from a 360-degree view of the IT (information technology) environment, SixthSense will also allow for continuous updates and customisation on the platform through the SaaS model. It has a set of engineers working on supporting its internal and external customers. The company said that there will be a growth in the number of engineers and product developers who will handle the platform in the near future.

"With our strong capabilities in data sciences and AI, I expect Rakuten SixthSense to become a significant revenue contributor within Rakuten's global technology hubs," Yasufumi Hirai, Group Executive Vice President, CIO, and CISO (Chief Information Security Officer) of Rakuten, said.
Rakuten India is rapidly scaling up its local technology team. Almost a third of its employees were hired in the last year and the company expects the team to double by the year 2023, MoneyControl reported on Wednesday.
---