Oracle releases Java 17, first long term update in three years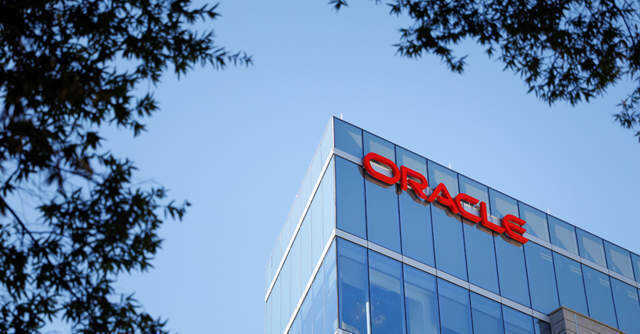 Technology giant Oracle has officially released Java 17, which is the first long term support release for its popular programming language and development platform in three years.
The update comes with performance, stability, and security updates, as well as 14 JEPs (Java Development Kit enhancement proposals) meant to improve the language and platform to help developers be more productive. Java 17 has over 70 JEPs at the moment. JEPs are documents that propose enhancement to core technologies in Java.
With its platform-independent code and integration flexibility, Java became the preferred programming language for enterprises in the mid-90s. Today, it is commonly used for programming languages for developing small web/Android applications, games, desktop apps, even large end-to-end enterprise software, though newer languages have gained prominence too.

According to developer community platform Stack Overflow's 2021 dev survey, languages like HTML/CSS, Python and more were preferred by developers worldwide over Java.
While Oracle pushes a new Java update every six months, this is a long-term release with support for several years. The difference is that half yearly updates are supported by Oracle only till the next update, while this LTS update will be supported for eight years. Oracle has said that customers will get security, performance, and bug-fix updates for Java 17 through at least September 2029.
The last LTS (long-term support) release happened three years ago with Java 11. The release cadence has been three years for a while, but moving ahead Oracle plans to make the update available every two years. So, the next LTS update, Java 21, should be available by September 2023.

"One of the biggest challenges Java developers face today is that their organization only allows them to use the latest LTS release. By moving LTS releases to every two years, developers that are with conservative organizations now have more choice and access to the features that they love and want to use," Georges Saab, vice president of development at Java Platform Group, Oracle, said.
In addition to this, Oracle is also changing the licensing terms for the programming language. The company said JDK 17 and future releases will be provided under a free-to-use license until a full year after the next LTS release.
According to Dr Arnal Dayaratna, research vice president for software development at IDC, the new, more relaxed license gives free production use of Oracle JDK for an extended time. "These changes will give organizations greater flexibility in managing the complexity of modern application development and deployments in the cloud, on-premises, and in hybrid environments," Dayaratna added.

---