Government considering amendments to IT Rules, may impose fines on platforms for non-compliance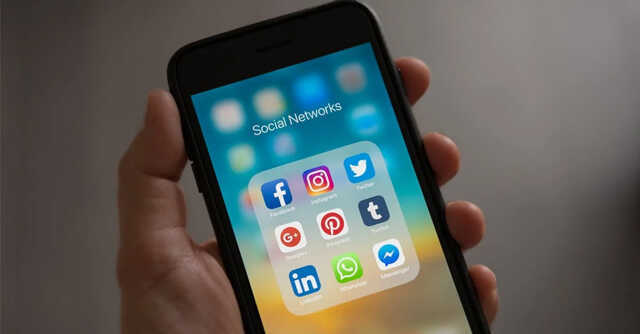 After pushback from social media firms and other platforms, the Indian government is considering a change to its controversial IT Rules.
According to a report by Entrackr, the government is considering amending the rules and instead of punishing compliance officers for companies not complying with the rules, it may end up levying a fine on the platform.
Ministry officials told Entrackr that many companies have reached out to the government requesting the same.

As a result, the Ministry of Information and Technology (MeitY) is looking at ways to make it easier for such companies to do business in India.
In their current form, the government's Intermediary Guidelines (IT Rules) require significant social media intermediaries (SSMIs) to appoint Indian citizens in key compliance roles. Rule 4(a) of the rules state that the Chief Compliance Officer shall be responsible for ensuring compliance with the Act and "shall be liable in any proceedings relating to any relevant third-party information, data or communication link" made available or hosted by the company.
Social media companies have said that this makes it difficult for them to find employees for these compliance positions. In fact, social media giant Twitter's Interim Grievance Officer had quit his position at the company on June 27, days after his appointment.

The government's new Information Technology (Intermediary Guidelines and Digital Media Ethics Code) Rules, 2021 came into effect on May 26 and have been met with criticism since then. While Facebook-owned messaging giant WhatsApp has challenged the traceability norms enforced in the rules in the Delhi High Court, other social media firms too have complied only in part right now.
On September 14, the Madras High Court issued a stay order for Rule 9 of the IT Rules, citing infringement of freedom of speech.
"Prima facie, there is substance to the petitioner's grievance that the oversight mechanism to control the media by the Government may rob the media of its independence and the fourth pillar of democracy may not at all be there," a bench comprising of Chief Justice Sanjib Banerjee and Justice P D Audikesavulu said, staying Rule 9(1) and 9(3) of the rules.

Entrackr's report said the government is going to release clarifications on various provisions in the rules soon. It will also clarify which law enforcement agencies and government bodies can ask platforms to remove content.
---