AI based software testing helps roll out updates faster than traditional means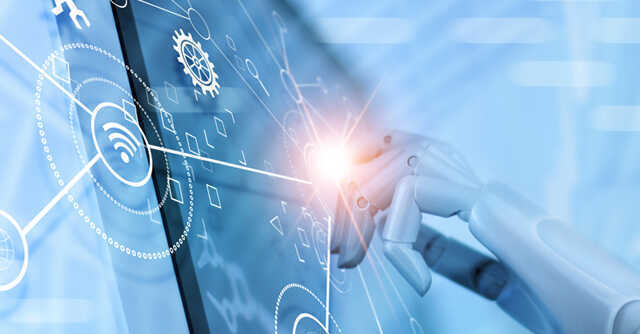 Software testing backed by artificial intelligence (AI) tools helps roll out software and applications faster than any other available tools, says a new study by Colorado-based industry analyst firm Enterprise Management Associates (EMA).
The report titled "Disrupting the Economics of Software Testing Through AI" found that organisations that are reliant on traditional testing tools are unable to scale to the fast-paced needs of today's digital environment.
Some of the factors that hinder the engineering and DevOps teams include increased costs for quality control, increased complexity, rise in number of smart devices, operating systems and programming languages.

Most test automation frameworks have to work adhering to the agile development processes. Such modules rely on a large number of test scripts, each written in different languages, utilising different parameters and hence making consistent compliance testing tough.
The companies are left with two choices, either to increase costs or increase risk.
"AI-based test automation technologies can deliver real ROI today and come with the potential of addressing and ultimately eliminating, today's critical automation bottlenecks that stifle modern software delivery," Torsten Volk, managing research director, EMA, said.

The firm further said that an AI driven approach will break the chain between number of software releases and overhead testing.
This eliminates the vicious rectangle that organisations get stuck in, i.e. trading off between faster releases, optimizing money, increasing quality and focusing on innovation.
The study found that there has been a 100% increase in test-automation related queries on StackOverflow,a Q&A site for programmers.

There has been a 30% rise year-on-year in new models of android devices alone, since 2017.
Besides, the growing trend of moving towards cloud native architectures, along with rise in microservices-based apps has put the onus on testing teams.
The report said that there has been a 225% rise since 2015 in adoption of cloud services among enterprises.

The frequency of updates and code releases by companies has also added to the complexity.
---