Facebook's Oversight Board to review controversial XCheck moderation system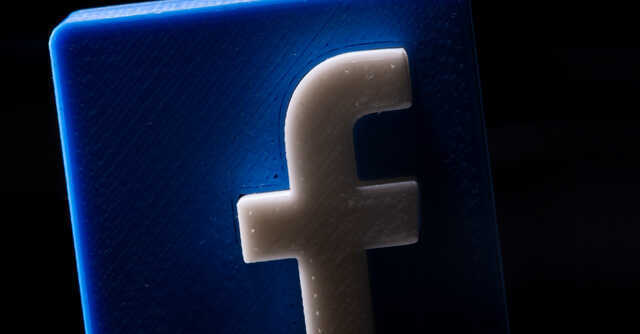 Social media Facebook's Oversight Board has said that it will review the company's "XCheck" system, which the company reportedly uses to hold high-profile users to a different set of rules. The Board's decision comes less than two weeks after an investigative report by The Wall Street Journal (WSJ) revealed that the company's content moderation policies aren't applied equally to all users, despite multiple claims from Facebook that they are.
According to WSJ's report, Facebook had previously told the Oversight Board that the XCheck system was only used for "a small number of decisions". The Oversight Board was formed by Facebook in May last year, and CEO Mark Zuckerberg called it the platform's "Supreme Court". It consists of former heads of state, noted activists, nobel laureates and more.
"In light of recent developments, we are looking into the degree to which Facebook has been fully forthcoming in its responses in relation to cross-check, including the practice of whitelisting," the Board said in a blog post. "The Board has reached out to Facebook to request they provide further clarity about the information previously shared with us. We expect to receive a briefing from Facebook in the coming days and will be reporting what we hear from this as part of our first release of quarterly transparency reports which we will publish in October," it added.

On September 13, WSJ reported that Facebook's XCheck system was routinely used to "whitelist" high profile users who had failed to comply with the company's content policies. It said that users like Brazilian Footballer Neymar had been allowed to post offending content, even as regular Facebook users would be stopped from doing so.
Facebook had denied allegations in the WSJ report. "At the heart of this series is an allegation that is just plain false: that Facebook conducts research and then systematically and willfully ignores it if the findings are inconvenient for the company," wrote Nick Clegg, Vice President of Global Affairs at the company, in a blog post. "This impugns the motives and hard work of thousands of researchers, policy experts and engineers at Facebook who strive to improve the quality of our products, and to understand their wider (positive and negative) impact," he added.
Clegg also accused the WSJ of "cherry-picking selective quotes" from "individual pieces of leaked material" to present "complex and nuanced issues as if there is only ever one right answer".

---