WhatsApp has banned over 7 million accounts in India since May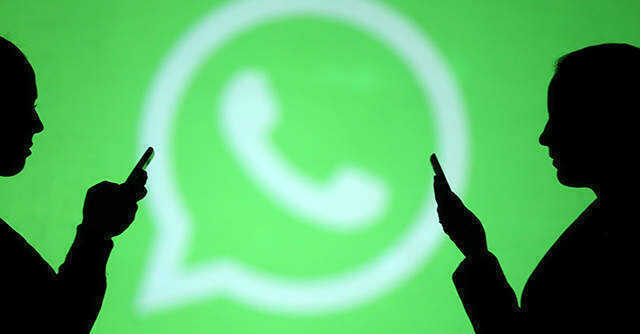 Facebook-owned instant messaging giant WhatsApp has banned over 7 million accounts in India since may. In its third monthly compliance report, published today under India's new Intermediary Guidelines, the company revealed that it has banned another 2 million accounts in the country.
The company had banned over 2 million and 3 million accounts, respectively, according to the May and July editions of the report. Today's report covers the month of August. The company takes down an average of 8 million accounts globally every month for violating its rules.
Social media intermediaries are required to file monthly compliance reports under India's new IT Rules, which came into effect on May 26 this year. The rules also require firms like WhatsApp to trace the first originator of a text message within India, a point over which the social media giant has sued the Indian government.

"In addition to our safety features and controls, we employ a team of engineers, data scientists, analysts, researchers, and experts in law enforcement, online safety, and technology developments to oversee these efforts.We enable users to block contacts and to report problematic content and contacts to us from inside the app. We pay close attention to user feedback and engage with specialists in stemming misinformation, promoting cybersecurity, and preserving election integrity," the company said in the report.
Further, the rules also require significant social media intermediaries to appoint Indian citizens in key compliance roles. According to WhatsApp, its grievance officer received 420 requests from users, of which 222 were related to account bans. The company 'actioned' 41 of these accounts.
"Accounts Actioned denotes reports where we took remedial action based on the report. Taking action denotes either banning an account or a previously banned account being restored as a result of the complaint," the report states.

---