HTC Vive Flow is the first entertainment-focused VR headset from HTC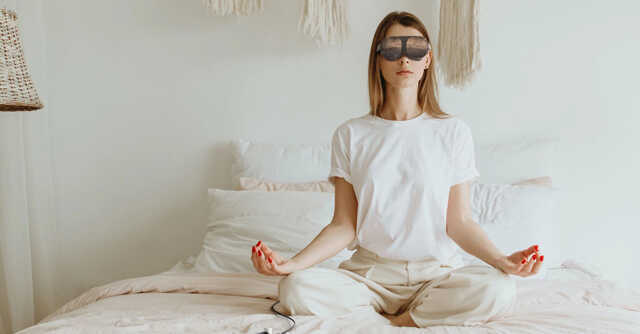 Taiwanese electronics firm HTC has been focusing on its Vive VR headsets for a few years. But after years of making the headset an enterprise device, HTC has finally unveiled a consumer virtual reality (VR) headset today. The new product, called the HTC Vive Flow, is priced at $499 and is the first entertainment focused VR headset from HTC. It's modeled after consumer sunglasses and though they still look bulky, they are much more manageable than the enterprise variants.
For one, the new HTC Vive Flow is a standalone VR headset, meaning it doesn't require expensive computer hardware to go with it. The Vive Flow is bulkier than a regular pair of sunglasses, but you put one on just like any pair of spectacles. In some ways, it looks more like a pair of augmented reality glasses, like the Snapchat Spectacles or Facebook's recently unveiled Ray Ban Stories. The company is starting to take pre-orders in some global markets from today and the Vive Flow will start shipping in November.

To be sure, the new form factor does come with some compromises. The Vive Flow has a 100-degree field of view (FoV) and 75Hz refresh rate, which is slightly lower than the 120-degree FoV and 90Hz refresh rate on the HTC Vive Focus 3, which is meant for businesses. However, the comparable Oculus Quest 2 from Facebook has a 72Hz refresh rate, which can be compared to 60Hz.
Refresh rate is the number of times a display can draw an image per second. It's especially important for VR headsets and makes content feel more immersive. High FoV and refresh rate both make VR and AR headsets feel more natural.
Further, the Vive Flow has two front-facing cameras and supports motion inside-out motion tracking. Which is technology VR companies use to track the movement of the headset when the user is wearing it.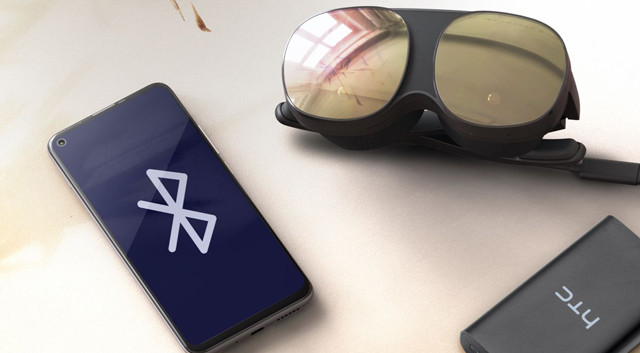 The Vive Flow will also get hand tracking in future, which should allow greater compatibility for features. The headset runs on Qualcomm's XR1 chipset and has 64GB built in storage, with no support for memory expansion. Which means it has less storage space than an Oculus Quest 2 and an older chipset. The Quest 2 runs on the Qualcomm XR2 platform.
The primary difference between the Vive Flow and Oculus Quest 2 though is the fact that the former is lighter. The Vive Flow weighs a mere 189 grams compared to the half a kilogram of the Quest 2, which is important given that HTC essentially wants people to feel comfortable and walk around wearing these headsets. HTC also said that the Vive Flow will launch with 100 apps, and support will grow to 150 by the end of the year.

---