Microsoft to end OneDrive support on Windows 7,8 and 8.1 from next year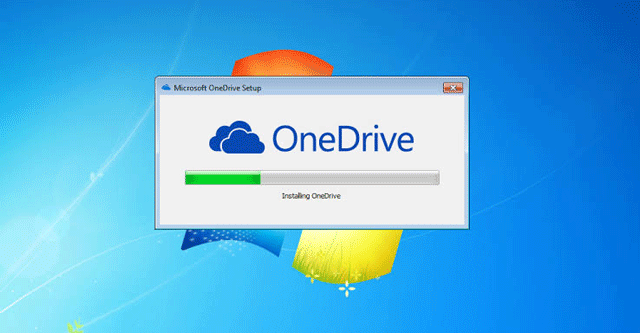 In another setback to users who are still hanging on to older versions of Windows, Microsoft has announced that it will stop providing support to the OneDrive cloud storage app on personal Windows 7, 8, and 8.1 devices from January 1, 2022.
The company also said that files on OneDrive desktop applications will stop syncing to the cloud after March 1, 2022, however, users can upload and access their files directly on the OneDrive web app.
In an official blog post, Microsoft said, the move would enable the company to focus its resources on new technologies and operating systems and to provide users with the most up-to-date and secure experience.

The company also recommended users upgrade to Windows 10 or the recently launched Windows 11 to avoid disruption of services.
"For machines that do not meet system requirements for Windows 10 or Windows 11 operating system upgrade, you can back up and protect your files by manually uploading them to OneDrive on the web, and continue to access, edit, and share your files on all your devices," the post said.
Withdrawal of support to any application on an older operating system means it will not get any of the new features that will be added to it through software updates.

More importantly, it means the app will no longer get the technical support required to ensure smooth functioning.
Windows 7 and 8.1 are already running on a lifeline. Microsoft had ended mainstream support for the former in January 2020 and for the latter in January 2018.
However, users can buy extended support, available until January 2023, for both platforms. Windows 8 reached the end of support in January 2016.

According to Statcounter, the three operating systems still account for over 17% of the global desktop Windows market share. Windows 10 is running on 81.44% of Windows devices.
---