India's artificial intelligence market to reach $7.8 bn by 2025: IDC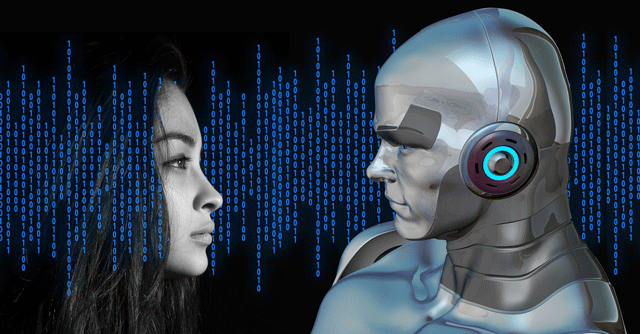 The Indian artificial intelligence market is expected to touch $7.8 billion by 2025, growing at a compound annual growth rate of 20.2%, according to research firm IDC.
The growth is expected to be seen across AI-centric and AI non-centric applications over the next five years, according to the September 2021 study titled "India Artificial Intelligence Market, 2021".
AI applications will form the biggest share of revenues, accounting for 52% in 2020.

The current AI software market is estimated to be worth about $2.8 billion in the same time period. Not surprisingly, a majority of respondents said that the cloud was the preferred location for deploying AI and machine learning based solutions.
"Increasing business resilience and enhancing customer retention are among the top business objectives for using AI by Indian enterprises," said Rishu Sharma, Associate Research Director, Cloud and AI, IDC India.
In terms of use cases, organisations find most value in AI being embedded into applications related to customer relationship management, environmental resource management and other managed operations.

The biggest advantage cited is that AI helps to respond in real-time to queries, providing additional benefits to customers and improving margins.
What are companies using AI for?
About 51% utilise the solution to process transactional and social media data through AI solutions.

"With data being one of the most crucial components in an AI/ML project, businesses use variety of databases to handle large data volumes for making real time business decisions," said Swapnil Shende, Senior Market Analyst for AI at IDC.
A November report by research firm Gartner showed that half of data centres around the world are expected to deploy advanced robots with artificial intelligence and machine learning capabilities by 2025, which is estimated to lead to 30% higher operating efficiencies.
---