Tessolve joins GlobalFoundries' design enablement network prog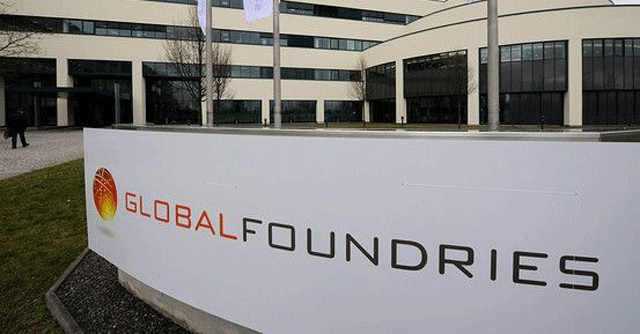 Bengaluru-based semiconductor manufacturing company Tessolve has joined GlobalFoundries' design enablement network programme.
The programme focuses on chip implementation services and system-level design solutions to help customers and industry partners lower barriers in development and deployment of silicon chips.
As part of the programme, Tessolve will help in designing implementation services, all the way to the stage of processes involved in post-product deployment such as maintenance and upgrades.

The partnership with GlobalFoundries will see new solutions in the areas of automotive, industrial, server, graphics and mobile platforms.
The duo will collaborate to design and develop silicon solutions including System-on-Chip (SoCs) solutions and test chips and Application Specific Integrated Circuits (ASICs), among others.
"We look forward to working closely with the GF team to bring engineering solutions to our customers and enable them to accelerate their time to volume," said Srini Chinamilli, CEO of Tessolve.

GlobalFoundries is expected to provide access to proprietary design kits (PDK) and intellectual properties to support selection of the right technologies in the design cycles. This in turn is expected to help Tessolve's customers convert ideas into products quickly through faster design cycles.
Tessolve's solution for application-specific integrated circuits (ASIC) will help build parts on advanced process nodes which are important in the early stage feasibility analysis areas crucial to new technologies.
GlobalFoundries recently debuted on Nasdaq on November 4th, raising $2.6 billion in its first day of trading. It was the third biggest IPO debut on Nasdaq this year.

On the other hand, over the past year, Tessolve expanded its operations to multiple countries this year. The list includes the likes of Thailand, Phillippines, Vietnam and Japan.
---