UiPath releases ESG metrics for its sustainability, corporate governance efforts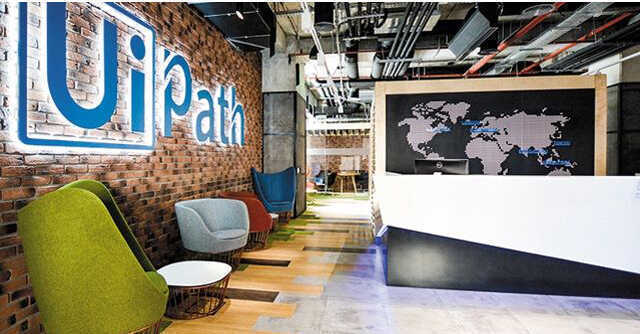 Bengaluru-based global enterprise automation software company UiPath has released its Environmental, Social and Governance (ESG) overview.
The ESG document provides data on the company's environmental sustainability efforts, commitment to team members and corporate governance initiatives.
The ESG initiatives come as a necessity for the company which went public this year on April 21.

"As a newly public company, the discipline of gathering and publicly reporting environmental, social, and governance metrics is new for us. That said, we know that accountability drives action," said Daniel Dines, UiPath co-founder and CEO.
"We are committed to working to identify metrics and create disclosures that measure our successes in these areas and point us to where we can do better," added Dines.
The ESG overview provides context in terms of energy and water management, community involvement and corporate governance. The report will also now contain details on diversity and inclusion initiatives, pay equity, data center concerns, employee recruitment, and engagement/retention and talent development.

"This is not a static exercise, but one where we strive to stay in the forefront of evolving policies and regulations, much work lies ahead for us to demonstrate our commitments and prove our resolve to meet our stated objectives," said Dines.
The ESG guidelines align with metrics from the United Nations Sustainable Development Goals (UN SDGs), and the Sustainability Accounting Standards Board (SASB).
---